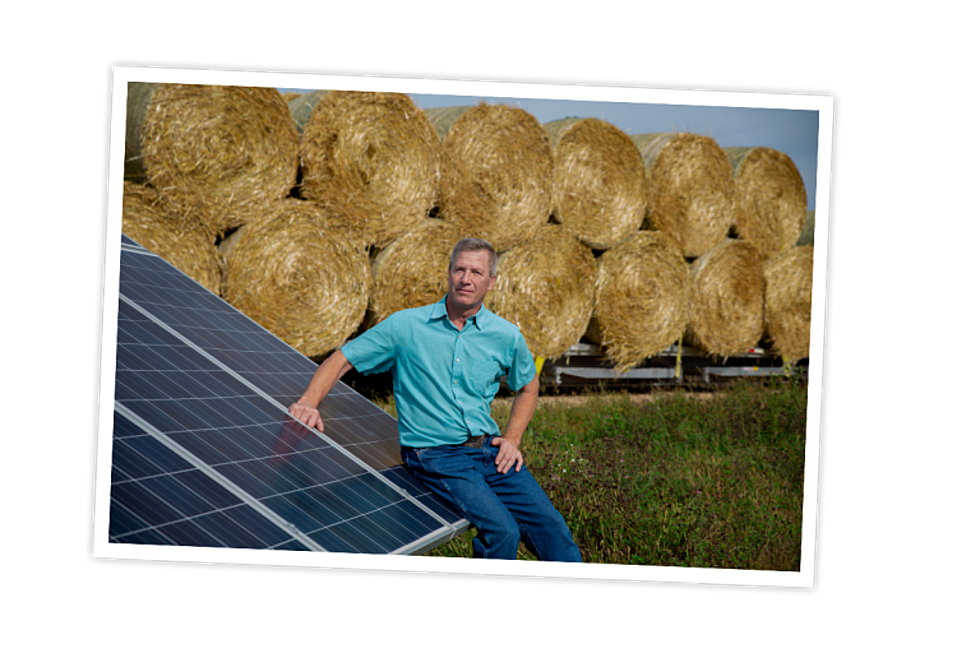 St. Charles Farmer Announces Candidacy for Congress
Credit: Kaehler for Congress Campaign
Fourth generation family farmer and businessman Ralph Kaehler, 58, of St. Charles announced today he is running for Congress to build a better Minnesota.  Kaehler says he will fight for the "best interests of the people of Minnesota's First Congressional District."
Kaehler says, "I'm a farmer.  I'm a businessman.  I am not a politician.  But I'm so fed up with the lack of real work done in Washington that I've decided to get off the sidelines and take action."
Kaehler is bidding for the Democratic nomination to run for the office currently held by Republican Jim Hagedorn.
Kaehler adds, I am from Minnesota, for Minnesota, born and raised.  I'm committed to the people of our First District.  In many ways I'm just like most voters because I want our values, Minnesota values, to shape what happens in Washington."
A News Release announcing his candidacy states, "As a lifelong resident of St. Charles, Kaehler is the fourth generation to live and work on his family's 138 year old farm.  He's working together with his youngest son Seth, 28, to transition the farm to a fifth generation of Kaehler ownership.  His oldest son Cliff, 30, CEO of another family business, Novel Energy Solutions, LLC, which is one of the fastest growing solar developers in Minnesota."
Kaehler says, "The America I grew up in was about working together to achieve a common good, not a daily battle on TV and Twitter of us versus them.  Instead of all the nastiness in politics, we need goodwill and cooperation.  That's the only way we'll make headway in achieving affordable health care, creating jobs, and turning around travesties in global trade."