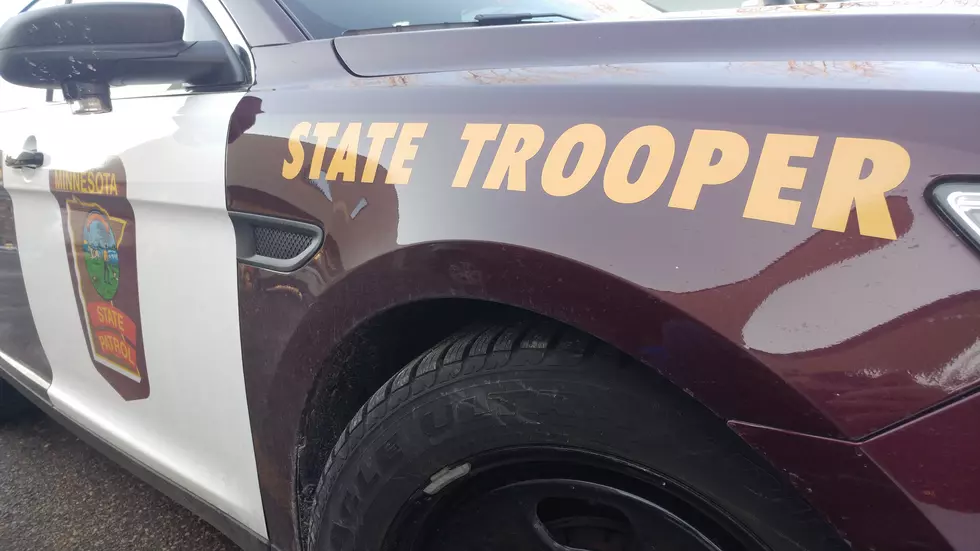 State Patrol ID's Woman Killed by Rochester Snowplow
photo by Andy Brownell/Townsquare Media-Rochester
Rochester, MN (KROC-AM News)- The State Patrol has released the name of the woman killed by a Rochester snowplow near an elementary school Friday morning. 
The fatal incident occurred in the 2800 block of Pinewood Rd. Southeast shortly before 9 a.m. Friday. The City of Rochester owned and operated snowplow had struck a pedestrian while backing up during snow removal. 
The state crash report identifies the woman as 69-year-old Linda Rud of Rochester. She was pronounced dead at the scene. 
The plow driver, identified as 39-year-old Jordan Dohrmann of Rochester was not hurt. City of Rochester officials said Friday that Dohrmann had been placed on paid administrative leave. 
Rochester Public Schools Superintendent Kent Pekel said students and staff at Pinewood Elementary witnessed the aftermath of the tragic incident. He said the district is offering members of the school counseling and other support services. 
Rochester officials say support services are also available to city teammates. Rochester Mayor Kim Norton said the city is offering its deepest sympathies to Rud's loved ones. 
The State Patrol is leading the investigation into the deadly incident.
Most Visited State Parks In Minnesota: Is Your Favorite in the List?
Minnesota has 75 beautiful state parks. The parks have an average of 9,700,000 visitors each year. Interestingly enough, nearly 19% of park visitors come from other states and countries, according to the
Minnesota Department of Natural Resources.
Now, my favorite State Park is Jay Cooke in Carlton, MN, but it did not break into the top 5.