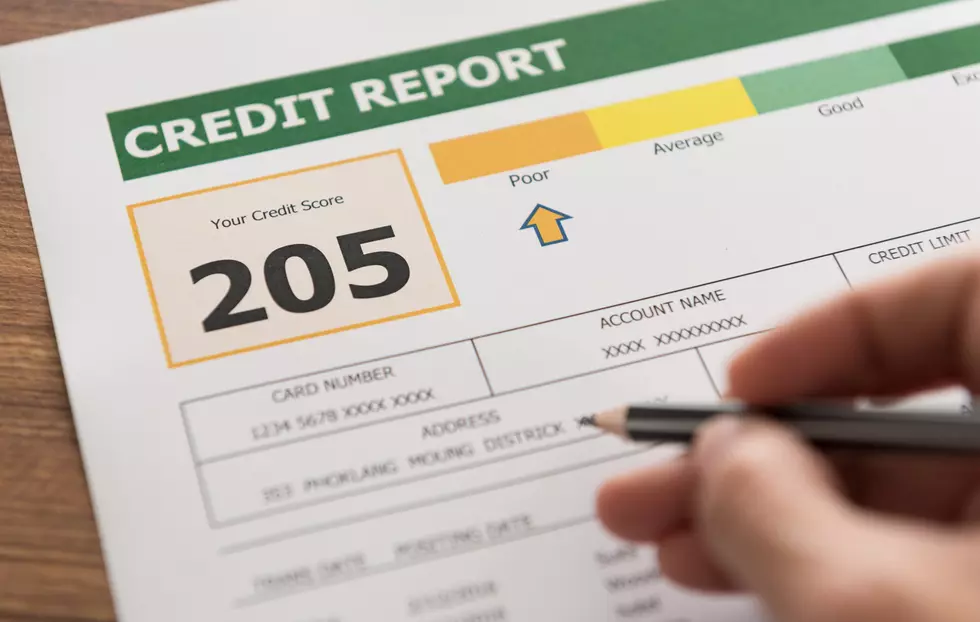 Steps To Rebuilding a Low Credit Score
Getty Images/iStockphoto
Making Good Money Moves can have a positive impact on your credit rating in a relatively short amount of time. Jenna Taubel and Hayley Howard from the First Alliance Credit Union explains some of the steps you can take to make sure your credit score does not sour. Plus, learn some steps you can take to rebuild your credit rating if you've run into trouble or how to start building your credit history.
Listen to the Good Money Moves podcast episode 6 from August 24, 2019:
Hear the best tips and advice for making Good Money Moves to help you gain confidence in managing your money. Every Saturday morning, Andy Brownell, from KROC AM, and Jenna Taubel, from First Alliance Credit Union, chat about a wide range of financial topics with various financial experts from First Alliance Credit Union's knowledgeable team of advisors.