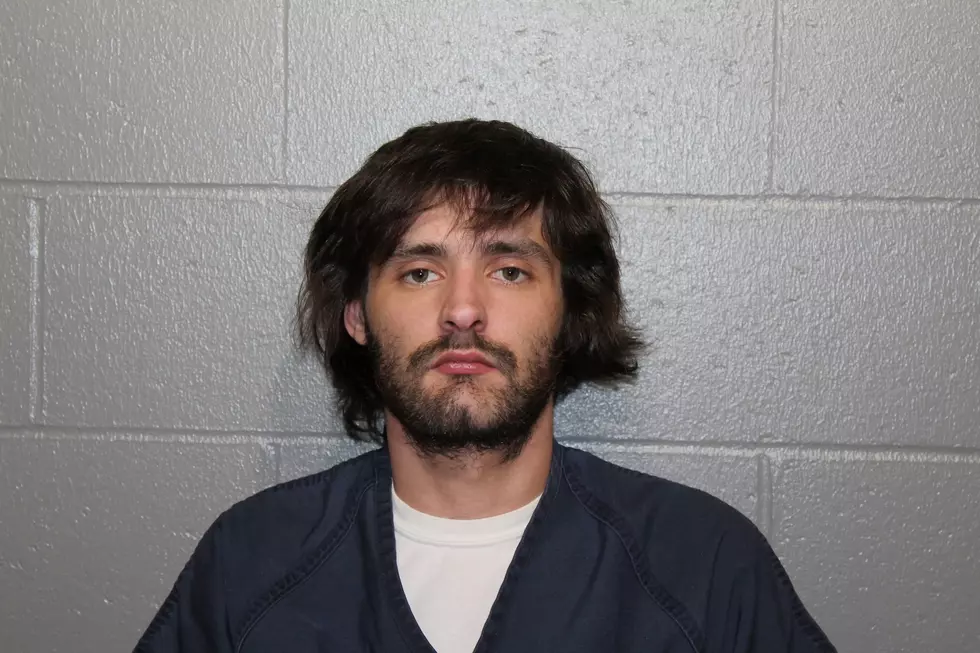 Stewartville Man Sentenced to 4 Years in Prison For Fatal Drug OD
Goodhue County Sheriff's Office
Rochester, MN (KROC-AM News) - A Stewartville man has been sentenced to four years in prison for his involvement in a fatal drug overdose.
26-year-old Brandon Mann earlier accepted a plea agreement negotiated with prosecutors in Goodhue County and entered a guilty plea to a second-degree manslaughter charge. In exchange, a third-degree murder charge was dismissed.
Mann, along with 25-year-old Nicole Thorson of Stewartville, was accused of supplying the Roseville man with pills containing fentanyl that resulted in his drug overdose death in December 2021. The victim was found dead in his apartment after Roseville police visited the residence at the request of the victim's mother.
The criminal complaint says investigators linked Mann and Thorson to the victim through social media messages. They included arrangements to meet in Zumbrota for a drug deal two days before the man died and court documents indicate Mann and Thorson admitted to investigators that they had sold the Roseville man what they believed were oxycodone and Xanax pills.
A search warrant of the residence in Stewartville shared by Mann and Thorson led to the discovery of pills that matched the pills found in the victim's apartment following his death that later tested positive for fentanyl. An autopsy blamed the victim's death on complications of fentanyl toxicity.
Mann was given credit for the nearly 300 days he has already spent behind bars. Thorson was also charged with third-degree murder and second-degree manslaughter in the case. Her trial is currently scheduled to begin next month.
LOOK: Stunning Photos Of The EF-4 Tornado That Ripped Apart Fairdale, Illinois
On April 9, 2015, a massive tornado ripped through Fairdale, Illinois. The storm took out homes, businesses, trees, and cars. It also injured many and killed two residents.