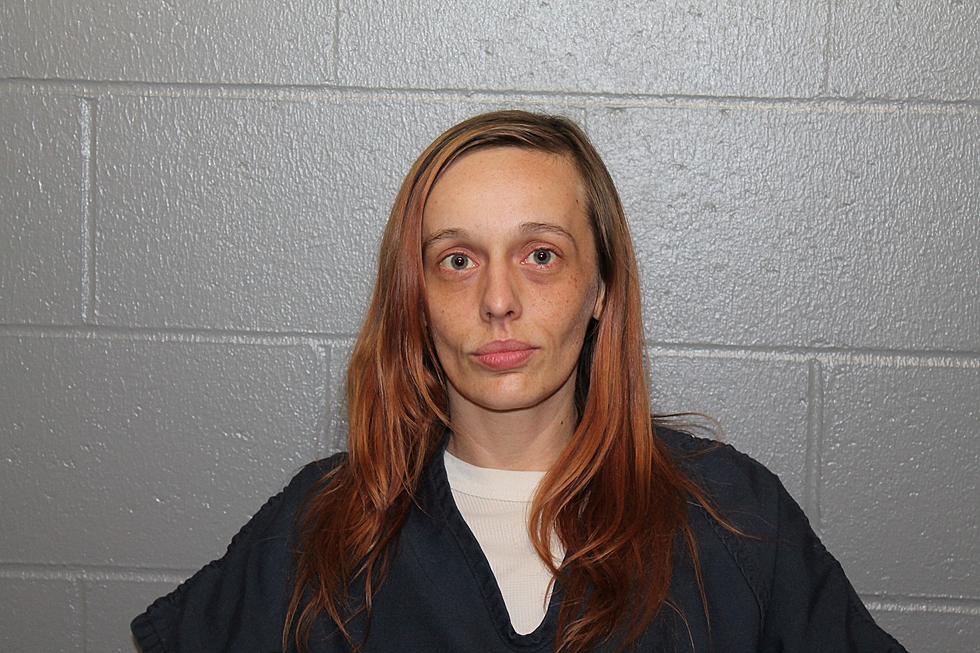 Stewartville Woman Admits to Manslaughter For Fatal Drug Overdose
Goodhue County Sheriff's Office
Red Wing, MN (KROC-AM News) - A Stewartville woman today entered a guilty plea to second-degree manslaughter for her involvement in the drug overdose death of a Roseville man.
25-year-old Nicole Thorson was also charged with third-degree murder and a felony drug charge in the case, but those counts are being dismissed through a plea agreement. The charges alleged that she and her boyfriend supplied the overdose victim with pills containing fentanyl that caused his death in December 2021.
The criminal complaint indicates investigators were able to link Thorson and 26-year-old Brandon Mann to the victim through social media messages, including an exchange involving arrangements to meet in Zumbrota for a drug deal just two days before the man died. The charges also state that Thorson and Mann admitted to investigators that they had sold the man what they believed were oxycodone and Xanax pills.
A search warrant was executed at the couple's home in Stewartville and investigators found pills that matched pills found in the victim's apartment but later tested positive for fentanyl. An autopsy ruled the man's death was caused by complications of fentanyl toxicity.
Mann previously entered a guilty plea to the same charge and was sentenced to four years in prison. Thorson is scheduled to be sentenced on June 14. The plea agreement includes a recommendation for a 58-month prison sentence.
Huge Minnesota Property for Sale with Indoor Pool and 1950s Malt Shop
This property in Minnesota is so huge and has so many ridiculous amenities it should be turned into a resort.