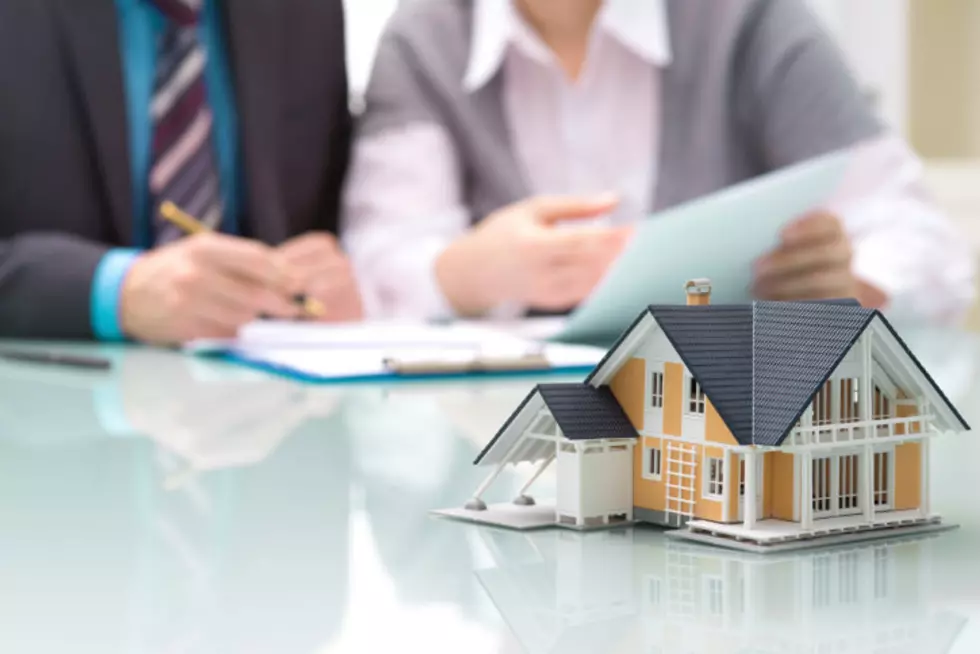 The Impact of COVID-19 on the Rochester Real Estate Market
AlexRaths
Enter your number to get our free mobile app
The new coronavirus is impacting almost every aspect of society, including the real estate market. Robin Gwaltney with Gwaltney Group-RE/MAX Results talks about the impact and throws in some advice for first-time homebuyers in the busy spring season.
Listen to the Rochester Real Estate Talk Show from March 14, 2020:
Robin Gwaltney, with Gwaltney Group-RE/MAX Results, is an experienced and highly successful realtor in the Rochester area.  Listen as she shares her expertise by offering detailed advice on how to market and sell your home and find the home you want at the right price if you're a home buyer in Rochester's fast-moving real estate market.