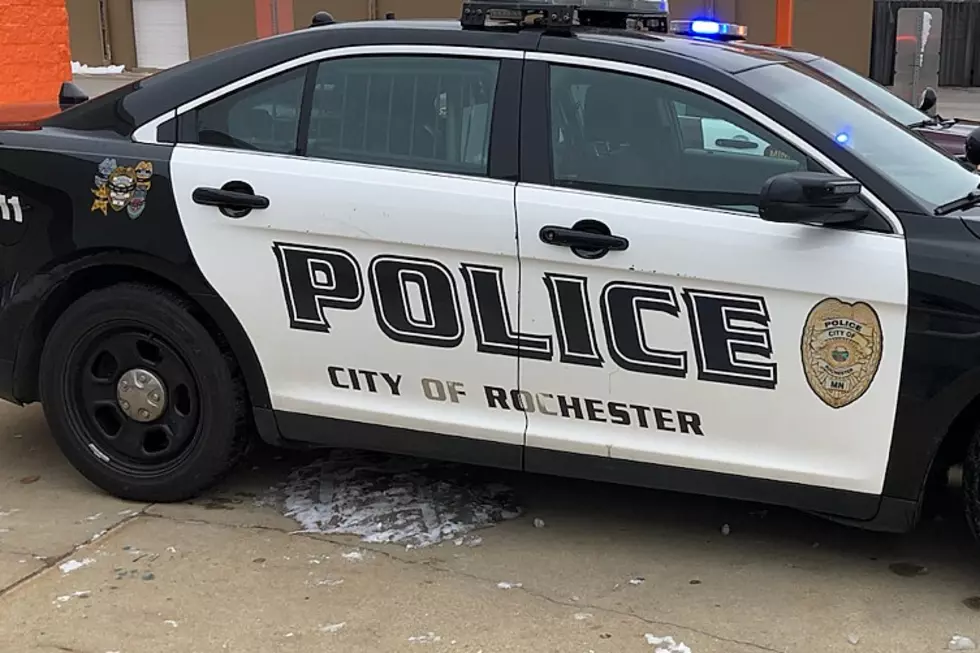 Three Arrested After Shooting Outside Rochester Business
photo by Kim David
Enter your number to get our free mobile app
Rochester, MN (KROC-AM News) - Three Rochester teenagers were arrested yesterday after police responded to reports of gunfire in the vicinity of a convenience store along North Broadway.
Rochester Police Captain Casey Moilanen says officers responded to the Holiday Station at the corner of Broadway and 7th Street Northwest shortly before 2:30 p.m. and found a number of spent 9 mm shell casings in the alley just west of the convenience store. Witnesses reported that shots had been fired from a vehicle that was traveling west on 8th Street Northwest and several teenage males who were in the alley were seen firing guns in the direction of the car before fleeing the area on foot.
Captain Moilanen says the officers were able to track them to a home at 10 6thStreet Northeast, where they arrested 19-year-old Deandre Johnson and two juvenile males, ages 15 and 16, on felony charges related to the shooting. Johnson is being held at the Olmsted County Jail on suspicion of reckless discharge of a firearm and illegal possession of a firearm. The juvenile suspects are in custody at the Dakota County Juvenile Detention center on similar charges.
Investigators recovered a stolen 9 mm pistol from the home where the arrests took place. They are still working to identify and locate the vehicle that was involved in the incident as well as the occupants of that vehicle. No injuries were reported.
HAVE YOU SEEN ME? 32 Kids Missing From Minnesota