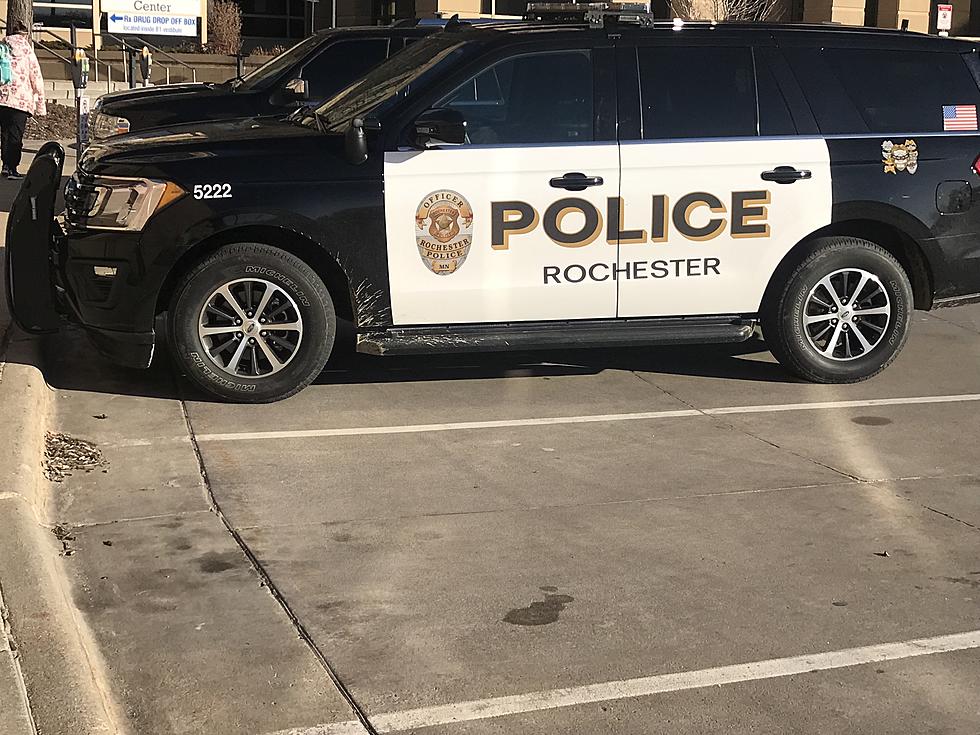 Three Teens Arrested Following Pair of Rochester Shootings
TJ Leverentz/TSM Rochester-Preston
Rochester, MN (KROC-AM News)- Rochester Police announced Monday that three teens are in custody in connection to a pair of recent shootings. 
Police Lt. Jennifer Hodgeman said Monday the first shooting happened around 1:15 a.m. on September 25 in northwest Rochester and that the other happened around 11:30 on the night of September 25 in southeast Rochester. 
Hodgeman said police did not release any information immediately after shootings out of concern of compromising intelligence gathered during the investigations. 
The first shooting occurred in a residential area in the 2000 block of Chardonnay Ln. Northwest. Hodgeman said an empty vehicle was struck by gunfire. 
The second shooting happened in the 800 block of 21st Ave. Southeast. Hodgeman said a dispute began near Walmart South and spilled over into the residential area where gunfire struck an occupied vehicle. 
Hodgeman said officers learned of the second shooting when one of the people in the vehicle sought medical attention at Olmsted Medical Center aftering being hit with glass that was shattered by the gunfire. 
On Friday police executed a search warrant related to the shootings at a residence in the 2000 block of Chardonnay Ln. Northwest and served a second search warrant at a residence in the 2400 block of Hwy. 52 North. 
Hodgeman says officers arrested 19-year-old Christian Anthony Miller and 19-year-old Anthony Lavelle Frazier after the Chardonnay Ln. search. She says police arrested a teen boy following the search at the Hwy. 52 north location. 
Miller and Fraizer were booked into the Olmsted County Jail on suspicion of attempted first-degree murder and second-degree assault with a dangerous weapon. 
The teen boy was taken into custody on suspicion of second-degree assault, aggravated robbery and juvenile in possession of a firearm. The initial investigation indicates the southeast Rochester shooting was in retaliation for the northwest Rochester shooting. 
Hodgeman said Monday the circumstances that led up to the first shooting are unclear. Aside from the person treated for the shrapnel caused by broken glass in the southeast Rochester shooting no other injuries were reported. 
The suspects are awaiting arraignment in Olmsted County Court.
SEE INSIDE: Historic WWII Airliner Airbnb In Wisconsin
Gallery Credit: Lauren Wells