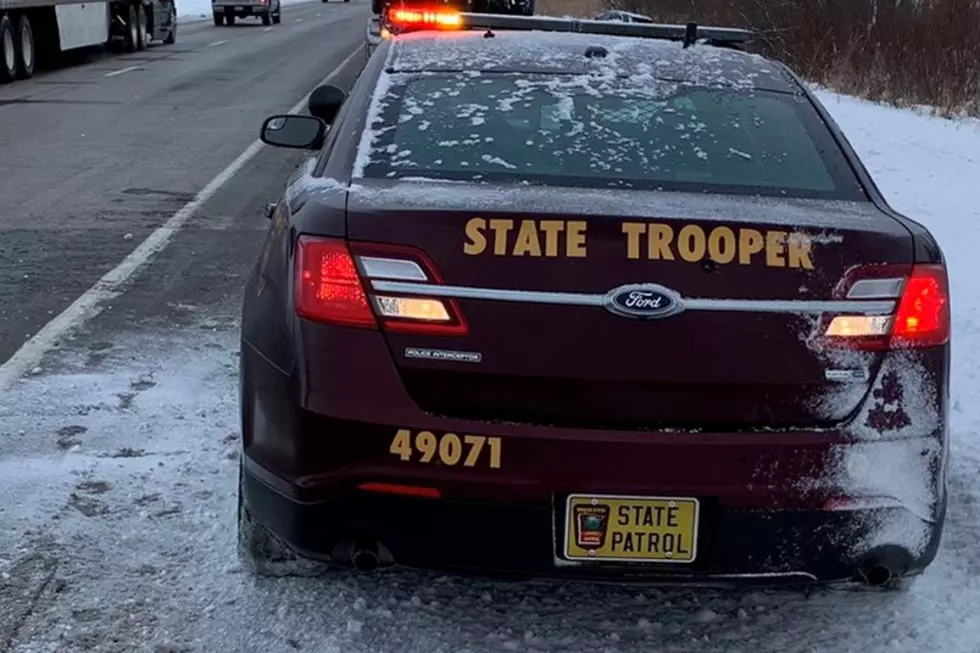 Two Injured in Rollover Crash on Hwy. 52 in Rochester
Minnesota State Patrol photo
Rochester, MN (KROC-AM News)- Two women from Austin were injured following a rollover crash along Hwy. 52 in southwest Rochester Wednesday afternoon. 
The State Patrol responded to the wreck near the Hwy. 52/16th St. interchange. Troopers found two cars in the ditch shortly before 7 p.m.  
The crash report says the cars were traveling north on the freeway when they collided then rolled into the ditch. One of the drivers, identified as  18-year-old Aownyowan Noase, and a passenger in her vehicle, 21-year-old Amane Ojulu Cham, were taken to St. Mary's Hospital for treatment of non-life-threatening injuries. 
The other driver involved in the crash, identified as 20-year-old Korrena Wyro of Dodge Center, was not hurt. The report indicates the road was dry and that all three of the people involved in the wreck were buckled up. 
The Rochester Fire Department and Mayo Clinic Ambulance also responded to the two-vehicle collision.
MOST RECKLESS DRIVERS' VEHICLES
We've all seen 'em.
That souped-up vehicle sitting next to you at the red light or blowing your doors off on the interstate.
When you lay eyes on one of those beauties, the thought runs through your mind - 'Man, I would get in SO much trouble behind the wheel of that bad boy'.
And you're probably right. But which vehicles on the road today are causing drivers to take the most risks?