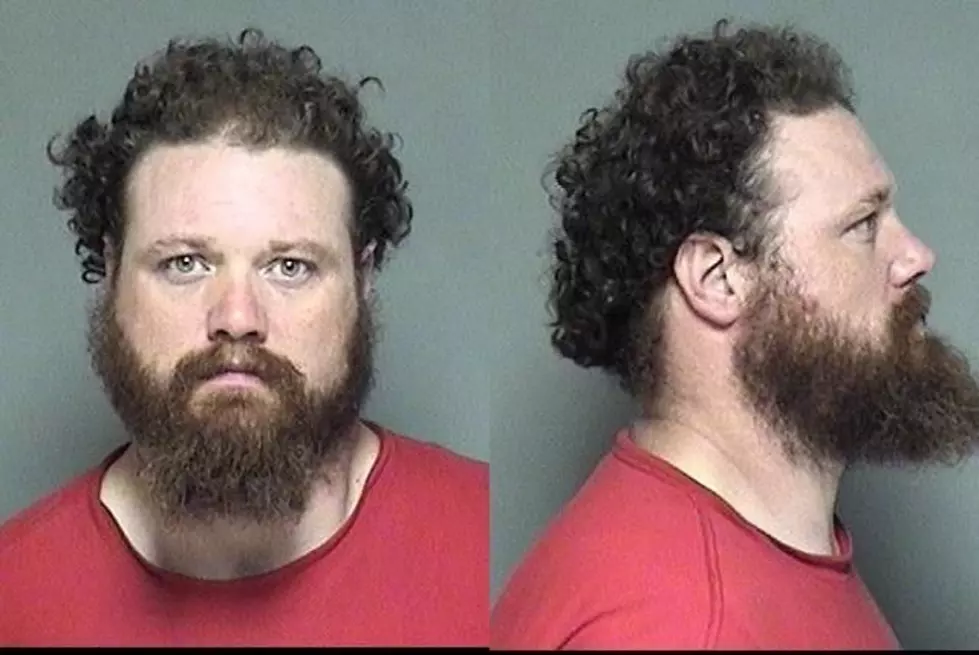 Wanted Rochester Man Shot at By Deputy Arrested in Iowa (Update)
Johnson. Rochester Police Department
Northwood, IA (KROC-AM News)- The Olmsted County Sheriff's Office says a wanted Rochester man, who was shot at by a deputy as he fled law enforcement late last year, has been arrested in Iowa. 
38-year-old Jesse Johnson was last seen by local law enforcement in the Planet Fitness parking lot in Rochester on December 14, 2022. Deputies tracked Johnson to that location as part of an ongoing felony assault investigation. 
Johnson fled from the scene in a vehicle, struck law enforcement vehicles and was shot at by Deputy Sean Cooper as he was driving away. The Olmsted County Sheriff's Office  said Monday morning that Johnson was apprehended by the Worth County Sheriff's Office and Iowa State Patrol after Johnson fled an attempted traffic stop in Worth County, IA. 
Parkin said the Olmsted County Sheriff's Office is working with law enforcement in Iowa to learn more information about the arrest, but said that Johnson was arrested without injury. Parkin described Johnson as a prolific offender. Rochester Police Captain Casey Moilanen said in December Johnson is known to carry firearms. 
Olmsted County Attorney Mark Ostrom cleared Cooper of any wrongdoing in the officer-involved shooting after a Rochester Police Department investigation found Cooper was justified in firing his service weapon at Johnson's vehicle. 
Johnson is wanted in Olmsted County in connection with two felony-level assaults, one of which involved a firearm. Worth County jail records indicate Johnson is also facing charges in Iowa.
13 Foods That Will Be Hard to Find in the U.S. in 2023
I'll never forget walking through the grocery store in April 2020 and seeing shelves completely empty. Thankfully, we aren't seeing shortages to the magnitude that we did in 2020 but the experts at
The Daily Meal
are anticipating 13 food items that might be hard to find in 2023.