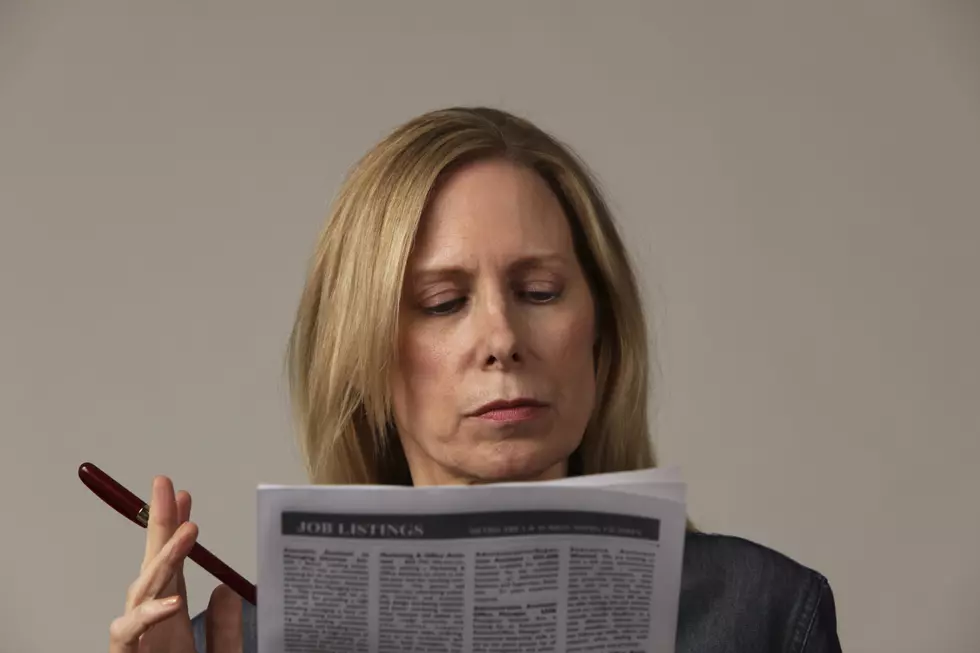 What Should You Do If You Lose Your Job?
kaphotollc
What should you do if you lose your job? Unfortunately, it's a situation that far too many people are facing due to the coronavirus crisis. This week, on Good Money Moves, Jenna Taubel and Michelle Dodd with First Alliance Credit Union share important information on steps you need to take if you find yourself unemployed.
Use the button below to listen to Good Money Moves podcast episode 37 from March 28, 2020:
Hear the best tips and advice for making Good Money Moves to help you gain confidence in managing your money. Every Saturday morning, Andy Brownell, from KROC AM, and Jenna Taubel, from First Alliance Credit Union, chat about a wide range of financial topics with various financial experts from First Alliance Credit Union's knowledgeable team of advisors.