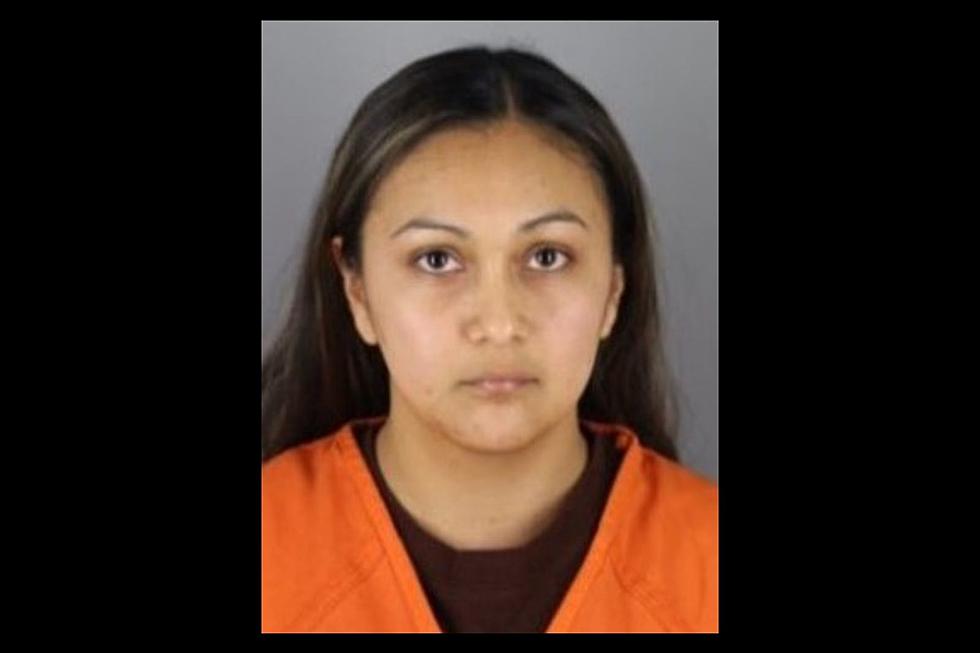 Woman Receives Life for Role in Killing of Real Estate Agent
Hennepin County Sheriff's Office photo
MINNEAPOLIS (AP) _ A former probation officer has been sentenced to life in prison for her role in the kidnapping and killing of a Minneapolis real estate agent.
A Hennepin County jury in September found 29-year-old Elsa Segura, of Fridley, guilty of aiding and abetting premeditated first-degree murder in the New Year's Eve 2019 killing of Monique Baugh. The sentence does not allow for the possibility of release.
Prosecutors say Segura lured Baugh to a phony home showing in the Minneapolis suburb of Maple Grove. Two other co-defendants in the case, Cedric Berry and Berry Davis, were previously sentenced to life in prison for Baugh's death.
Investigators say the luring scheme was aimed at getting to Baugh's boyfriend, who was shot and wounded after Baugh was kidnapped.
FILL IN THE BLANK: Rochester has way too many ________.
If someone asked you, "What does Rochester have too many of?", what would you say? I asked that question to people living in the Med City and got quite the list of answers. Some might make you laugh (cause they are true) and others may have you scratching your head a bit because this is the first time you've realized we have a few issues happening in our gorgeous city. Scroll through the list that were sent to me and see how many you agree with.