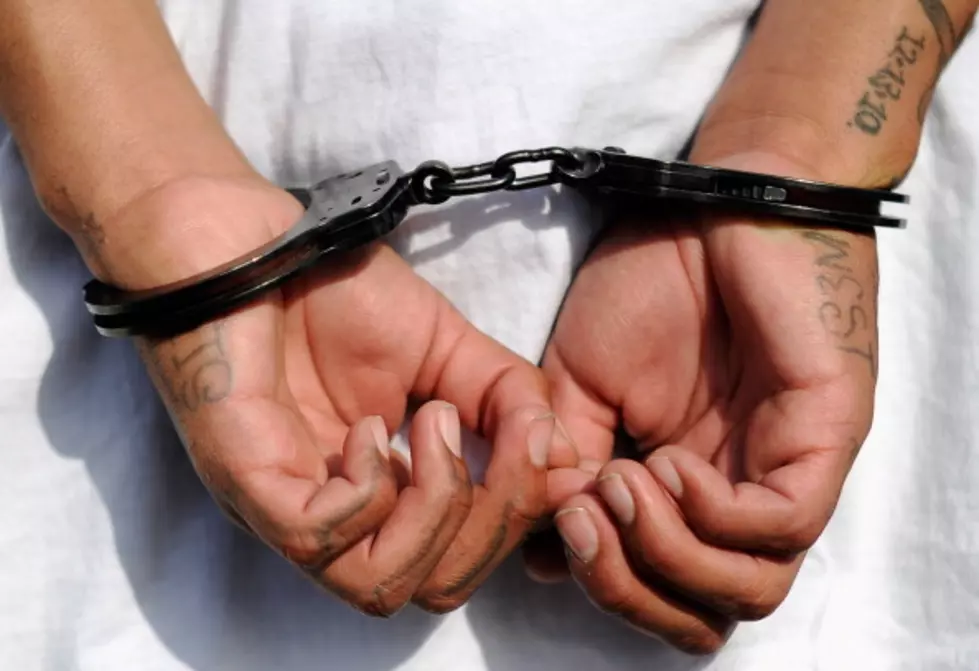 Dozens of Minnesota Street Gang Members Face Federal Indictments
Getty Images
Minneapolis, MN (KROC-AM News)  - The US Attorney for Minnesota today announced a major crackdown on criminal gang activity in the state.
45 gang members and their associates have been indicted on federal charges that include murder, drug trafficking, and RICO conspiracy. A news release says the defendants are members or associates of two Minneapolis-based street gangs, the Highs and the Bloods.
"Today's announcement marks a fundamental change for federal law enforcement. We are now addressing gang violence for what it is: organized criminal activity," said U.S. Attorney Andrew Luger. "As alleged, these defendants engaged in an unrelenting trail of violence, resulting in today's federal RICO charges and related charges. The aggregate nature of a RICO prosecution has a deeper impact and carries a stronger deterrence message, with the ultimate goal of reducing violence and returning peace to our communities."
According to the criminal indictments, the Highs have been operating in North Minneapolis since around 2008. The charges allege a years-long pattern of violence that included murders, shootings, and acts of retaliation. Specifically, between April and September 2021, members of the Highs were allegedly responsible for five murders.
The court documents say the Minneapolis Bloods chapter has been operating in South Minneapolis for several decades. Among the crimes alleged in the indictment is a 2020 shootout and murder at a club in North Minneapolis. It's also alleged that Bloods members were responsible for a murder outside a pub in Uptown Minneapolis in April of last year.
The charges also outline the hierarchy of leadership within both gangs. It describes how new members were required to commit acts of violence and additional criminal activity would increase their stature within the criminal organizations. The top leaders within the Highs were known as "shot callers," while the highest leaders of the Bloods are given the title "double OG" with OG being an acronym for "original gangsters."
PICTURES: Historic June Carter Cash Estate for Sale in Nashville
An iconic farm that once belonged to June Carter Cash and the Carter family is up for sale in Nashville, and the stunning property is a designated piece of country music history.