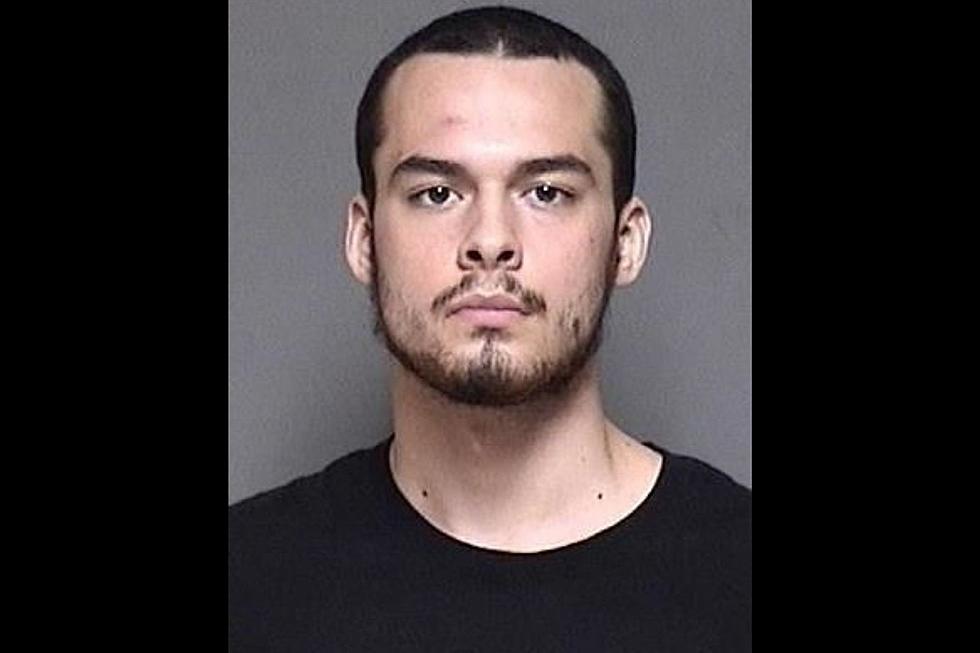 $500K Bail For Rochester Shooting Suspect
Olmsted County ADC
Rochester, MN (KROC-AM News) - Conditional bail was set at $500,000 today for a Rochester teenager charged with shooting and wounding his father.
18-year-old Colby Cleveland was formally charged today with second-degree attempted murder and second-degree assault in connection with the shooting last Friday night at the Essex Park Apartments. Cleveland surrendered to police yesterday afternoon, a few hours after local authorities issued an arrest warrant in the case.
He is accused of firing two shots from a handgun in the parking lot of the northwest Rochester apartment complex after he and his father were involved in an argument over rent money. The 49-year-old victim told police he heard his son yell "I am going to kill you" several times before the shots were fired and one of the bullets struck him on his left leg.
Cleveland's next court appearance is scheduled for April 7th.
News Update:  Guilty Verdict in 'Aggravated' Rochester Domestic Assault Case
Rochester's Most Annoying Intersections
We travel on them nearly every day, and they cause a lot of stress... because these are the Most Annoying Intersections in Rochester!