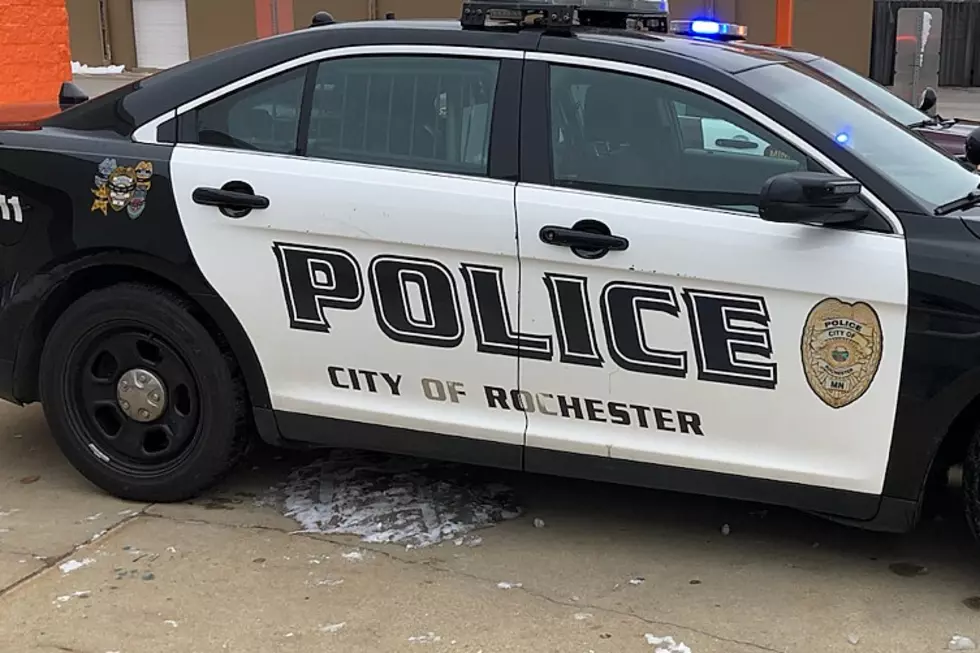 Complaint: Rochester Teen Shot Father After Argument Over Rent
photo by Kim David
UPDATE: The Rochester teenager accused of shooting his father in the leg surrendered to police this afternoon. Read More: Teenage Suspect in Rochester Shooting Surrenders to Police 
Rochester, MN (KROC AM News) - A shooting in Rochester Friday evening involving a father and son apparently started as an argument over rent money. 
The shooting happened outside Essex Park Apartments and the suspected shooter is still being sought.
He has been identified as 18-year-old Colby Cleveland
According to the criminal complaint filed Tuesday, Cleveland and his father were sharing an apartment at the complex. The father says he told his son "that if he was not going to help with rent he would not be able to stay at the apartment."
The two got into a physical confrontation and then Cleveland left. 
His father says "he went to the parking lot to figure out what was going on" and then saw a gun in his son's hand. He told police Cleveland began yelling "I'm going to kill you" several times and then he fired twice. One bullet struck his father in the left leg and the other struck a car. 
Cleveland then drove off and his whereabouts are unknown.
Police suspect he still has the gun. A nationwide warrant has been issued for his arrest.
The complaint charges Cleveland with 2nd degree attempted murder and 2nd-degree felony assault.
News update: Rochester pursues legal action over parking ramp issues.
How Many in America: From Guns to Ghost Towns
Can you take a guess as to how many public schools are in the U.S.? Do you have any clue as to how many billionaires might be residing there? Read on to find out—and learn a thing or two about each of these selection's cultural significance and legacy along the way.