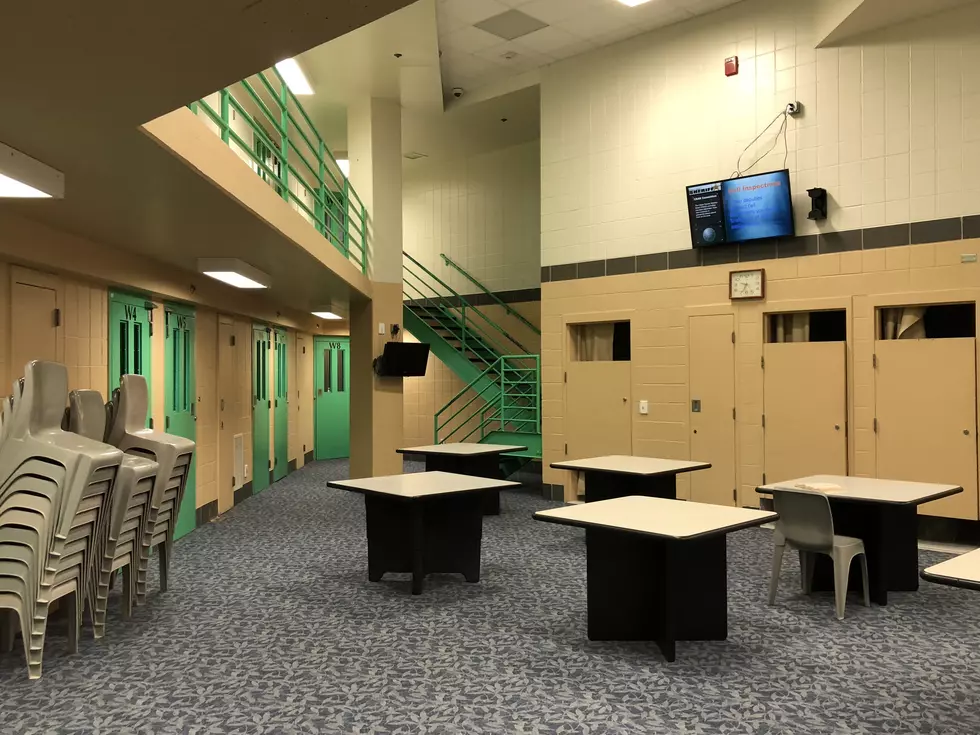 Authorities Release Cause of Death of Olmsted County Detainee
Kim David/Townsquare Media
Rochester, MN (KROC-AM News)- The Olmsted County Sheriff's Office has released the cause of death of a detainee who passed away in the Olmsted County Adult Detention Center in March. 
A detention deputy conducting routine well-being checks on the afternoon of March 5 discovered that 59-year-old Melvin Tyrone Bush was not breathing. The deputy called for assistance and immediately began attempting to resuscitate him. He died after being transported to St. Mary's Hospital. 
Olmsted County Sheriff's Captain Tim Parkin said Friday the Southern Minnesota Medical Examiner determined Bush died of natural causes. He says members of Bush's family have been notified of his cause of death. 
Parkin said the sheriff's office is wrapping up the death investigation and expects to submit the final report soon. Bush was in jail for violating a felony Domestic Abuse Contact Order. 
It was the second death involving a detainee in the Olmsted County Adult Detention Center this year. 59-year-old Russell Simon Junior of Rochester was jailed on a felony assault charge when he died in the custody of the jail on January 16. He was also found not breathing during a routine well-being check and was pronounced dead at the scene.
At last check, the cause of his death was still under investigation, which being led by the Minnesota BCA. The sheriff's office has extended its condolences to families and friends of both detainees.
Huge Minnesota Property for Sale with Indoor Pool and 1950s Malt Shop
This property in Minnesota is so huge and has so many ridiculous amenities it should be turned into a resort.