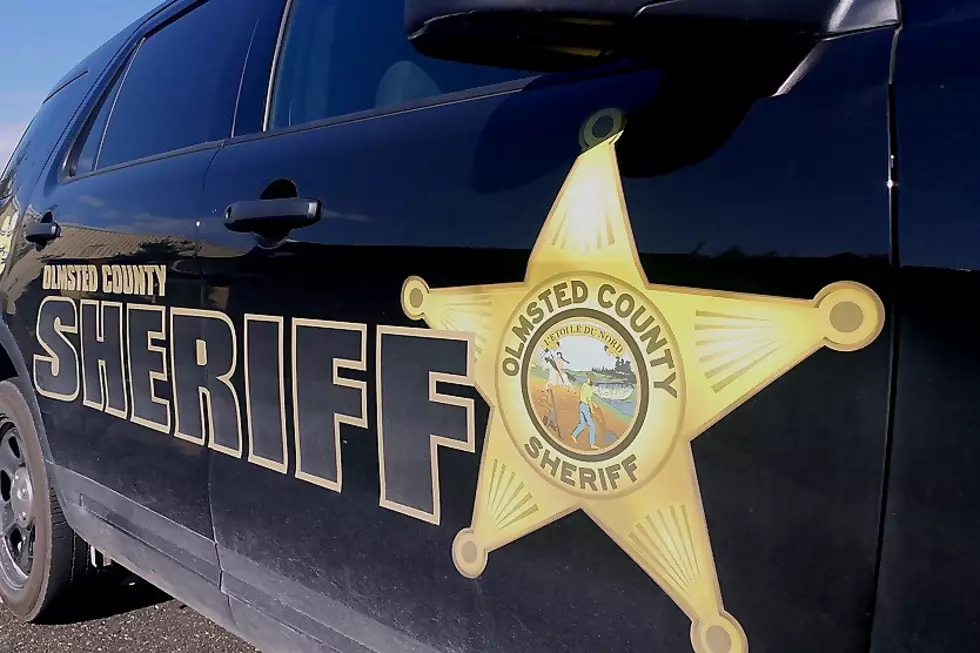 Driver With DWI History Arrested After Rochester-Area Rollover Crash
photo by Andy Brownell
Byron, MN (KROC-AM News)- A Bryon man is expected to face charges after being involved in a rollover crash in Olmsted County over the weekend. 
Olmsted County Sheriff's Captain Tim Parkin said a deputy was on patrol in rural northeastern Byron Saturday afternoon when he spotted a vehicle he recognized. The deputy knew the vehicle's owner had a canceled driver's license and had stopped the driver for driving with the canceled license last week. 
The deputy then followed the direction the vehicle was traveling and caught up to it after it had been in a rollover crash at the intersection with 10th Ave. Northeast around 3:30 p.m. Parkin said the driver, identified as 23-year-old Brandon Mathews, was evaluated and cleared at the scene by a Mayo Clinic Ambulance crew. 
Mathews was then brought to the Olmsted County Adult Detention Center. The responding deputy reported smelling marijuana and alcohol coming from the vehicle Mathews was driving. 
Parkin said law enforcement also found a stolen license plate in the vehicle. Mathews was booked into the jail on suspicion of driving after cancellation inimical to public safety and receiving stolen property. Parkin said the Sheriff's Office is also seeking charges for DWI and reckless driving. 
Parkin said deputies did not find marijuana inside of the vehicle and said that deputies have stopped Mathews for driving with a canceled license multiple times. Court records indicate Mathews was convicted of DWI twice in Blue Earth County last year.   
You Know You're From Rochester If You Recognize These Places
There are a lot of iconic spots in Rochester, like the Mayo Brothers sitting by the Gonda Building. But, if you've ever called Rochester "home", see if you recognize these 12 other spots around town.