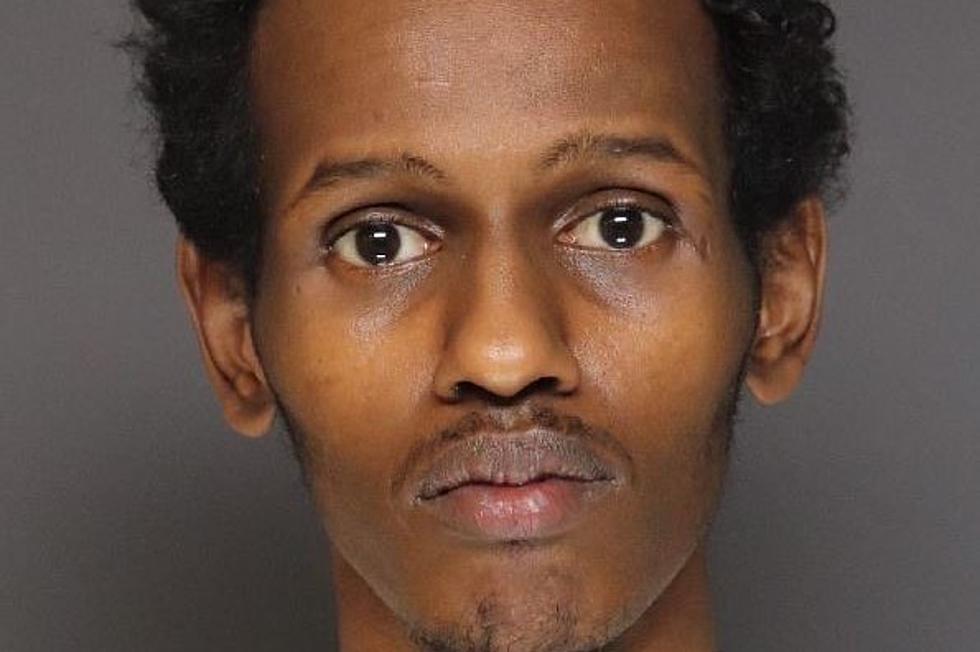 Guilty Verdict For MN Murder That Followed Argument Over Car Seat
Dakota County Sheriff's Office photo
Hastings, MN (KROC-AM News) - A Dakota County jury has returned a guilty verdict in the case of a Burnsville man who shot and killed another man during an altercation that reportedly started with a disagreement over the position of the front seat in a car.
32-year-old Sakaria Ahmed was found guilty of a second-degree murder charge stemming from the death of 33-year-old Faisal Abukar of Eagan on December 18, 2021. The jury deliberated for about 11 hours before returning the verdict.
According to the criminal complaint, the fatal shooting occurred in the parking lot of a gas station in Eagan. A Witness reported that Abukar was a passenger in his vehicle and they had gone to the gas station to meet up with some other people. Soon after, another car pulled up next to the witness's vehicle and one of the occupants got into the backseat of his car.
Moments later, the witness reported the other man and the victim began arguing over how far back the front seat was positioned. The witness stated the three men then got out of the vehicle and the man from the other car assaulted him. The court document says that's when Ahmed got out of the other car and shot Abukar in the head.
The witness told police he then ran from the scene but was able to see Ahmed drive away and crash about 100 yards from the site of the murder. Other witnesses saw him get out of the vehicle with a gun in his hand and run toward a nearby shopping center, where officers apprehended him a short time later.
A sentencing hearing for Ahmed has not been scheduled.
$25,000 Rewards Offered in Two Rochester Cold Case Murder Investigations
The Rochester Police Department is hoping to identify those responsible for the deaths of April Sorenson and Robert Volgmann.