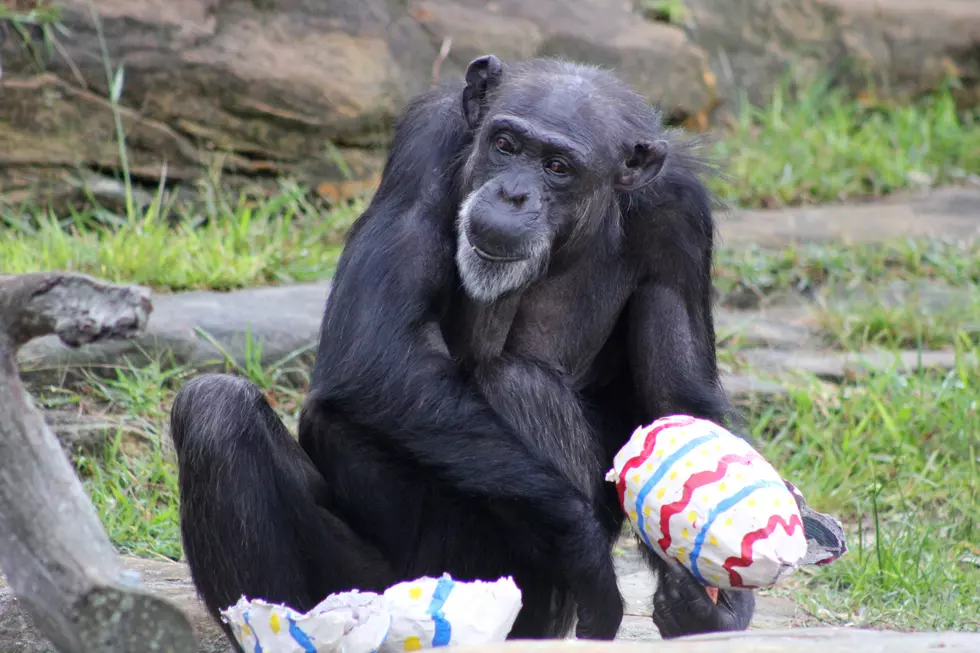 Monday on Rochester's Good Morning
Getty Images
Of course we'll re-cap all the Easter egg hunt adventures (that goes without saying).  The Sports expert on the Twins and the final four at 6:45.
State Representative Greg Davids at 8:15 will answer your questions and comments (507) 282-1234. And Greg Miller from the Rochester Civic Theatre will offer a preview of Mary Poppins at 8:40.
For the latest news, weather, sports and more it's Rochester's Good Morning with Rich Peterson and Kim David every weekday morning from 5:30 to 10 on Newstalk 1340 KROC AM.