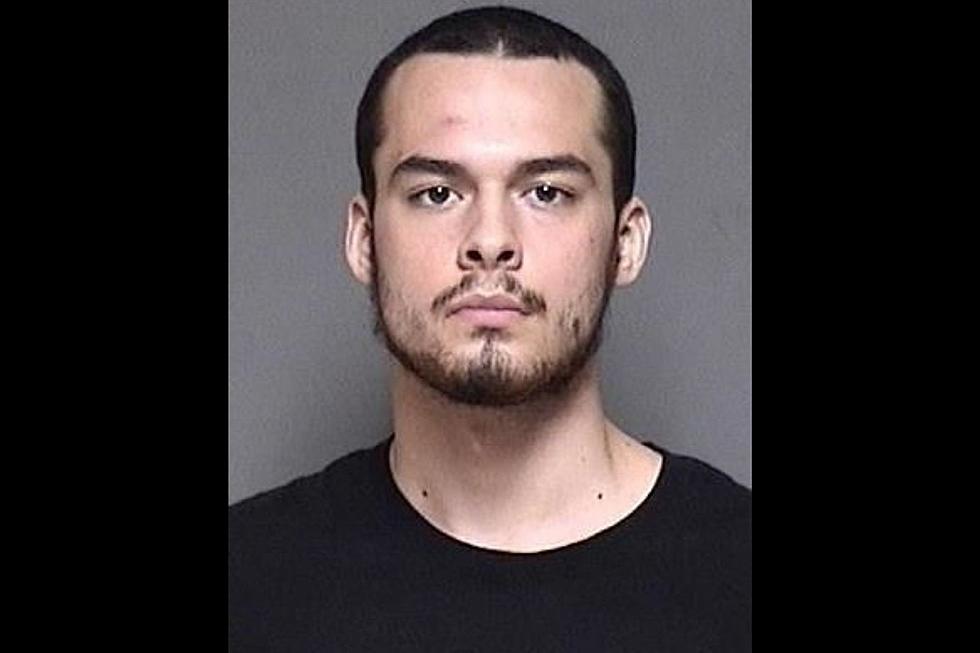 Not Guilty Pleas Entered in Rochester Attempted Murder Case
Olmsted County ADC
Rochester, MN (KROC-AM News) - A Rochester teenager has pleaded not guilty to attempted murder and felony assault charges stemming from the shooting back in March.
18-year-old Colby Cleveland entered the pleas this morning after waiving his right to an evidentiary hearing. He also demanded a jury trial, which has yet to be scheduled.
Cleveland surrendered to police just hours after a nationwide warrant was issued for his arrest on March 23rd. He is accused of shooting his 49-year-old father in the leg after the two got into an argument over rent money at their residence in the Essex Park Apartments in northwest Rochester on March 19th.
The criminal complaint alleges the shooting occurred in the parking lot after a physical confrontation between the family members inside their apartment. The father told police he went to the parking lot and came upon his son holding a gun and the teenager shouted "I am going to kill you" several times before he allegedly fired two shots. One of the bullets struck the older man's leg and another bullet hit a parked car.
Cleveland remains in the Olmsted County Jail with his conditional bail set at $500,000.
News Update:  Rochester Man Accused Of Ripping Off Nebraska Victim
STAR STRUCK: See Where These 15 Celebrities Went to High School in Minnesota