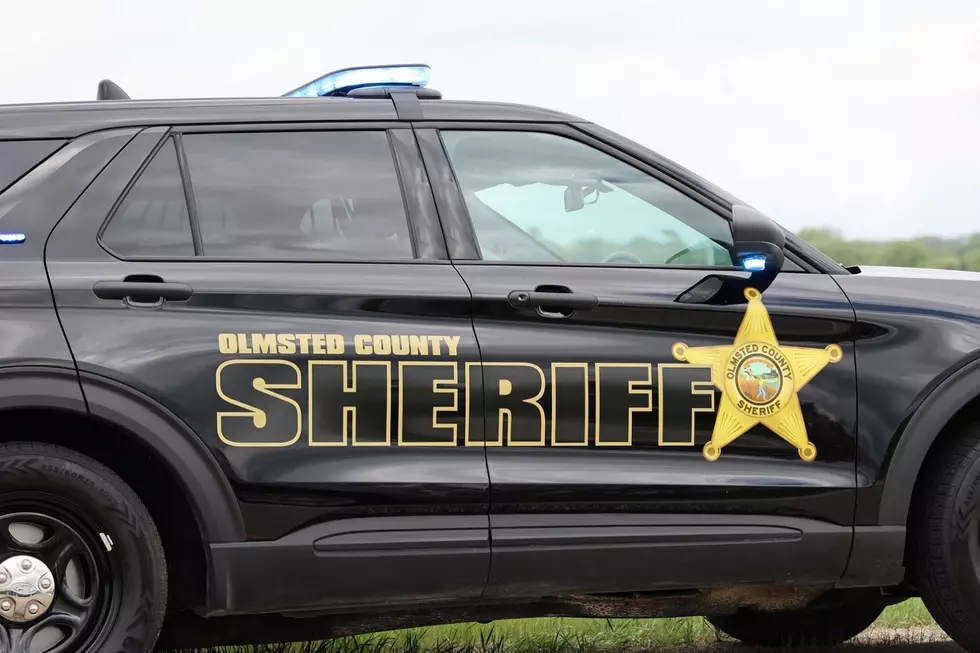 Olmsted County Sheriff's Office to Highlight Move Over Law
Olmsted County Sheriff's Office photo
Rochester, MN (KROC-AM News)- The Olmsted County Sheriff's Office is taking part in a statewide effort Wednesday that highlights Minnesota's move over law. 
The Ted Foss Move Over Law was passed after the state trooper was killed during a traffic stop on the shoulder of Interstate 90 in Winona County in 2000. The law requires motorists to put a lane between themselves and an emergency vehicle on the side of the road if possible. Drivers are required to slow down if they're traveling on a two-lane road and encounter an emergency vehicle on the shoulder. 
Fines for violating the law can be over $100. The Minnesota Office of Traffic Safety is coordinating the one-day enforcement and education effort statewide. 
Expect Delays Next Week as Hwy. 14 Paving Project in Rochester Begins
The 100 Best Places to Live in the Midwest