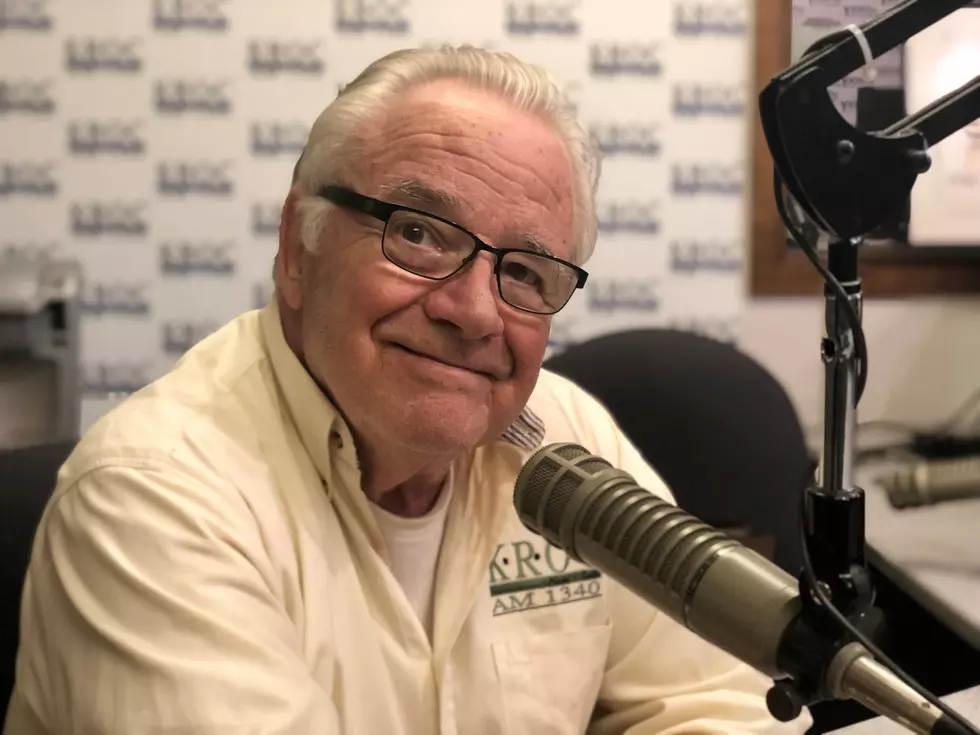 (OPINION) The 2020 Election Will Determine America's Future
Tom Ostrom
The opinions expressed in this post belong solely to the author and should not be construed to represent the views of Townsquare Media, News-Talk 1340 KROC-AM and 96.9 FM, or anyone else associated with the organizations.
___________________________________
At the time of the posting of this column, the results of the November 3rd presidential election between incumbent president Donald J. Trump and Obama administration Vice President Joe Biden have not been determined. What is known is the antithetical philosophies of the candidates and their supporters will lead to very different American futures.
The final presidential debate on Thursday, October 22 illuminated the differences. Initial polls indicated Donald J. Trump was the debate winner.
NBC debate moderator and Democrat Kristen Welker administered a more balanced and effective format that previous debate monitors, but interrupted Trump more than Biden. Biden's and Welker's comments about racism and minorities prompted the president to review his record of prison reform, higher minority employment, opportunity zones, and increased funding for Black colleges. Trump has increased Black, Hispanic, and Asian support, and women and independent percentages.
Biden stepped into it with his false denial that he had opposed petroleum fracking; and admission that he would abolish the oil and natural gas energy sector that would cost thousands of jobs in critical voter swing states.
According to American Thinker columnist Thomas Lifson, the emails of Hunter Biden's jailed business partner Bevan Cooney, a high-level Chinese Communist business delegation gained access to Vice President Biden in his office.
Democrat "collusion" with foreign nations occurred during and after the Obama years, especially ironical and hypocritical given their failed attempts to accuse President Trump of "Russian Collusion.
Included in that charade was Obama CIA director John Brennan's alleged mission to overrule CIA analysts who concluded the Russians actually favored Hillary Clinton over Donald Trump in the 2016 election.
Among the reasons the Democrats hope for a Biden presidential victory is to avoid more Republican investigations into the Swamp of villains who tried to overthrow Trump. A Trump victory will mean continued investigations and perhaps some perp walks for bureaucrat accomplices.
Negative Biden family publicity was revealed in a highly rated Tucker Carlson Fox News interview on Tuesday, Oct. 27 with Hunter Biden business partner, Tony Bobulinski, a former U.S. Navy officer. Bobulinski's detailed email records allegedly reveal Joe Biden, when vice president and after, despite his denials, was intimately involved in Hunter Biden's problematic and lucrative business operations in Ukraine, Russia, and China. The revelations have eclipsed social, print, and electronic media attempts to censor the record, and Democrat congressman Adam Schiff's deplorable that the sources are "Russian disinformation."
Some observers believe these revelations will influence the 2020 election.
Enter your number to get our free mobile app
WINING: Minnesota's Winning-est Lottery Cities of 2020