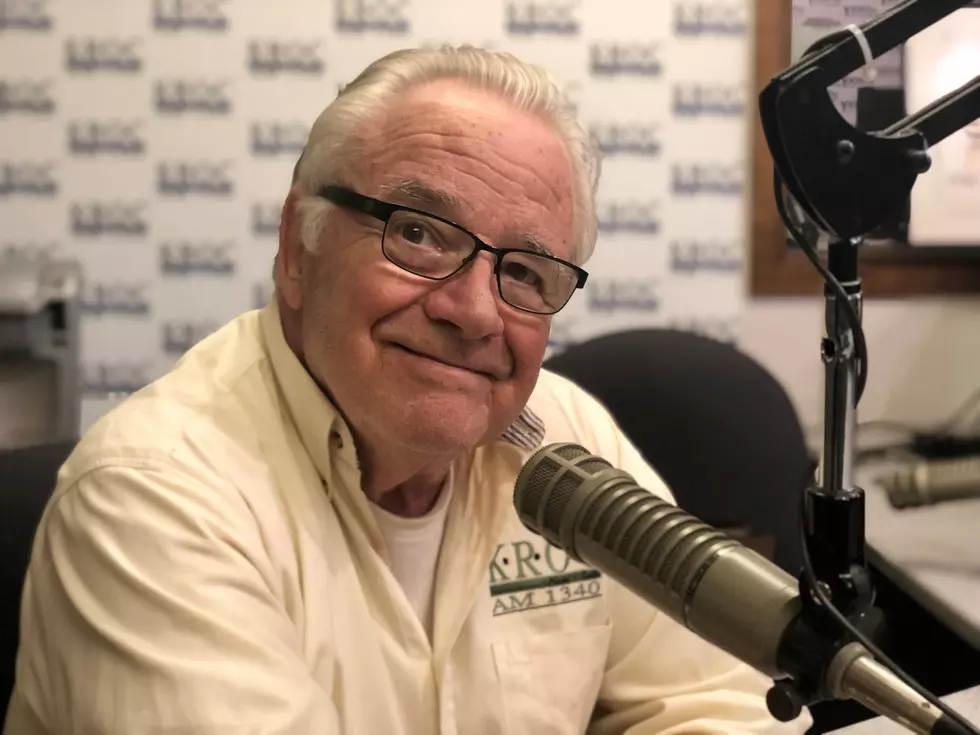 (Opinion) The Politicization of the FBI
Tom Ostrom
The opinions expressed in this post belong solely to the author and should not be construed to represent the views of Townsquare Media, News-Talk 1340 KROC-AM and 96.9 FM, or anyone else associated with the organizations.
______________________________________
The issues and events voters will consider in the 2022 election are significant, complex, and crucial for American stability and success. The events and people attracting this columnist's attention are several.
Former congressional representative and National Guard Lt. Col. Tulsi Gabbert left the Democrat Party over its "cowardly wokeness" under the control of "an elitist cabal of warmongers" who "demonize police and protect criminals." Gabbert accused the Democrat leaders of being "hostile to people of faith," and "weaponizing national security to go after political opponents."
Some observers support the assertions with examples of how Attorney General Garland failed to prosecute aggressive demonstrators whose actions threatened Supreme Court justices at their homes, arrested opponents of abortion who appeared outside of Planned Parenthood locations and sent FBI agents after parents who asserted their objections about "progressive policies" at school board meetings. Vandalism and destruction of Right to Life centers have allegedly been ignored.
FBI Director Wray is leading a politicized FBI agency that has appeared fully armed at the homes of Trump supporters and former Trump staffers, and cracked down on and suspended FBI informants (whistle-blowers) who have expressed their objection to the alleged politicization to Republican lawmakers.
New York Post columnist Miranda Devine has chronicled the two-year-old incident of the letter signed by 51 former intelligence officials who falsely declared the Hunter Biden laptop appeared to be a Russian disinformation ploy. The computer is filled with files involving problematic behavior and alleged illegal business dealings with foreign entities. Devine's work has highlighted that those former officials have gone unpunished for actions that might well have interfered with and influenced the results of the 2020 presidential election.
Hopefully, officials that are elected in the 2022 election will have the courage and competence to ameliorate the serious issues confronting the nation, hold people accountable, and reinforce the axiom they herald, that "No one is above the law."
Listen to Tom each Tuesday and Thursday morning after the 11 AM news as he joins Andy Brownell for Rochester Today on News-Talk 1340 KROC-AM and 96.9 FM.
LOOK: Here's where people in every state are moving to most