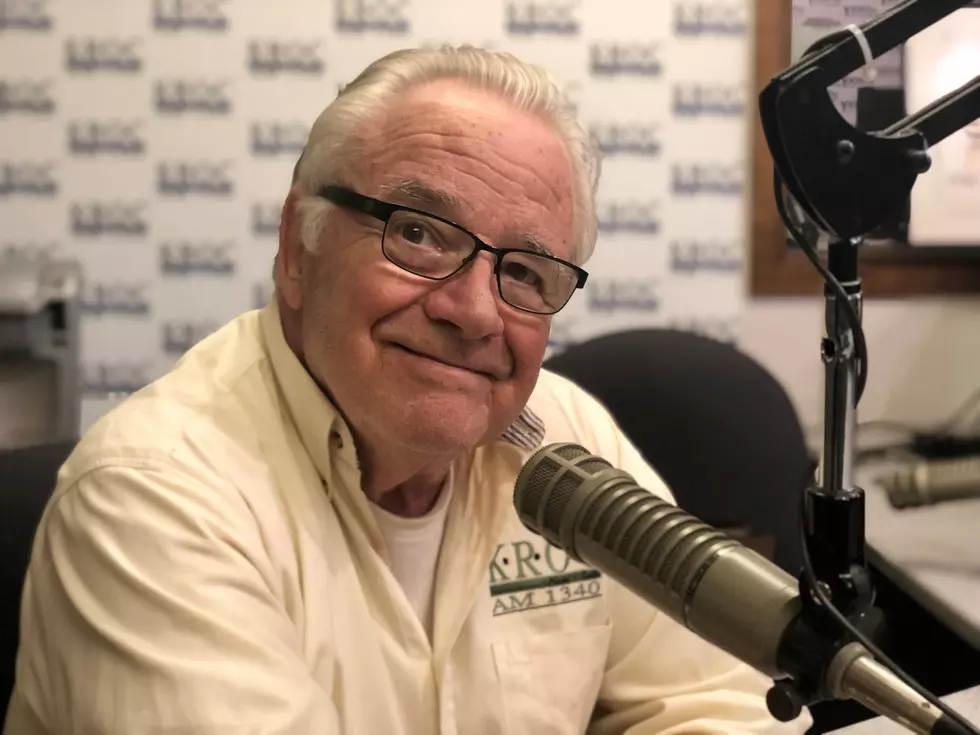 Politicized Immigration, Law Enforcement and Related Issues
Tom Ostrom
The opinions expressed in this post belong solely to the author and should not be construed to represent the views of Townsquare Media, News-Talk 1340 KROC-AM and 96.9 FM, or anyone else associated with the organizations.
________________________________
The politicized Dept. of Homeland Security under Secretary Mayorkas needs to be revamped, and the secretary impeached. Mayorkas denies the southern border is open, and must take the blame for migrant issues, costs, criminal activities, and the fentanyl crises of related American deaths. Democrats deny that their open border policies are intended to change the ethnic makeup of the border, but they initially admitted that objective, and now call Republicans who remind them of it, "racists." Democrats assume the migrants will eventually vote for their party, but Hispanic voters have surprised them by increasingly voting Republican as they increasingly advocate for traditional values, law and order, and protection from criminals.
House Oversight GOP committee chair James Comer (R-KY), says the politicized FBI needs to be dismantled, and Director Wray replaced. Comer suggests the DHS and FBI can be dismantled through the budget process, and "defunding." Lawyers and politicians should not be appointed to head these agencies. Rank and file professionals should be appointed to head the agencies.
Speaking of politicization, New York District Attorney Alvin Bragg, a Soros-funded politically biased leader, made his objectives known in his election campaign, promising to indict former Republican president Donald Trump. That has been done, but even Republican opponents of Trump, and a few Democrats, have conceded the politicization of the Manhattan district attorney, and his very weak case against the former president.
Particularly alarming to me, are the actions of Arizona Democrat governor Katie Hobbs, who refused to debate her Republican opponent Kari Lake, was the active secretary of state as she ran for governor, influenced election processes, and now has vetoed the Republican Senate objectives to tighten up election processes to make signature procedures on absentee ballots more secure, and closer monitoring of voting machine operations.
More evidence of Biden family (Hunter and Joe) allegations of financial corruption is emerging via Treasury Department evidence and whistle-blowers. The issues keep accumulating, and the battles between Democrats, the Swamp, and House Republicans continue.
Pass the popcorn. More challenges and excitement to come.
Listen to Tom each Tuesday and Thursday morning after the 11 AM news as he joins Andy Brownell for Rochester Today on News-Talk 1340 KROC-AM and 96.9 FM.
24 Things Minnesotans Have to Explain to Out-of-Towners
We Minnesotans can really baffle out-of-towners from what we eat to what we say to how we survive winters. Here are some things we have to explain to people from other parts of the country.