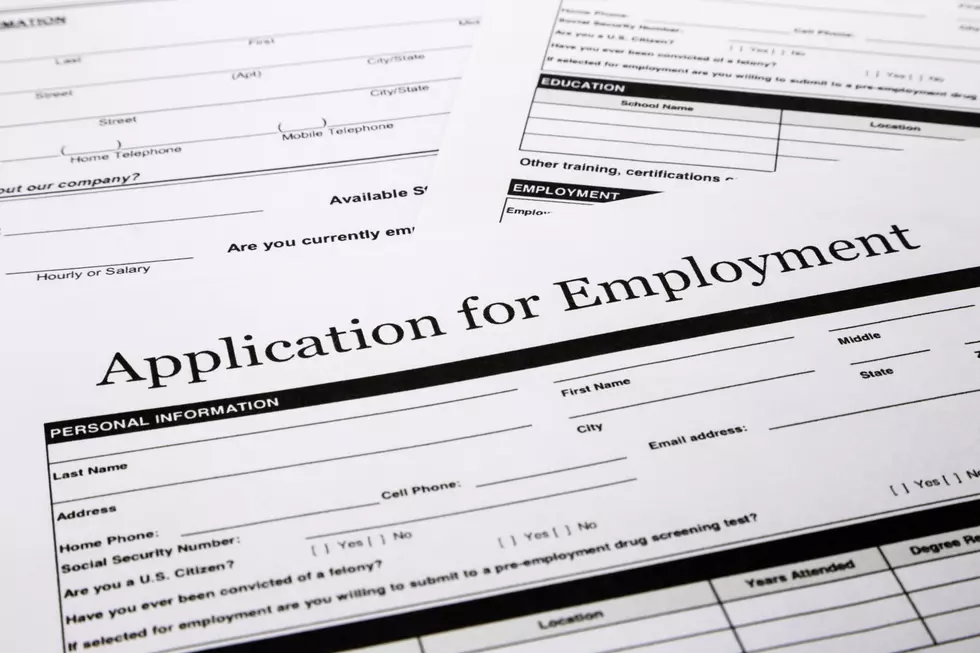 Rochester Area Jobless Rate Drops For Third Straight Month
vinnstock
Rochester, MN (KROC-AM News) - The unemployment rate in the Rochester area dropped for a third straight month in March.
The most recent data from the Minnesota Department of Employment and Economic Development put the jobless rate for Olmsted County last month at 3.7 percent. That is down 3-tenths of a percentage point from February and a half-point when compared to the unemployment rate in January.
Despite the improvement, the rate remains a full percentage point higher than it was a year ago just before the effects of the pandemic shut down caused the jobless rate in the Rochester area to climb to nearly 10 percent. Overall employment in Olmsted County is still almost 1000 below the level reported last March.
Across the region, Winona County was tied with Olmsted County for the lowest unemployment rate in the southeastern corner of the state. Dodge County had the highest rate at 5.5 percent. The jobless rate was lower in every county adjacent to Olmsted County. Fillmore County had recorded the largest drop, with its unemployment rate falling 7-tenths of a point to 4.7 percent.
News Update:  Rochester Plans To Add Electric Buses Later This Year
Charming Wabasha Home Has an Amazing View of the Mississippi River
This home in Wabasha, Minnesota is so charming but also pretty expensive. It's a huge house and also has an amazing view of the Mississippi River, so no wonder it costs over $1 million!