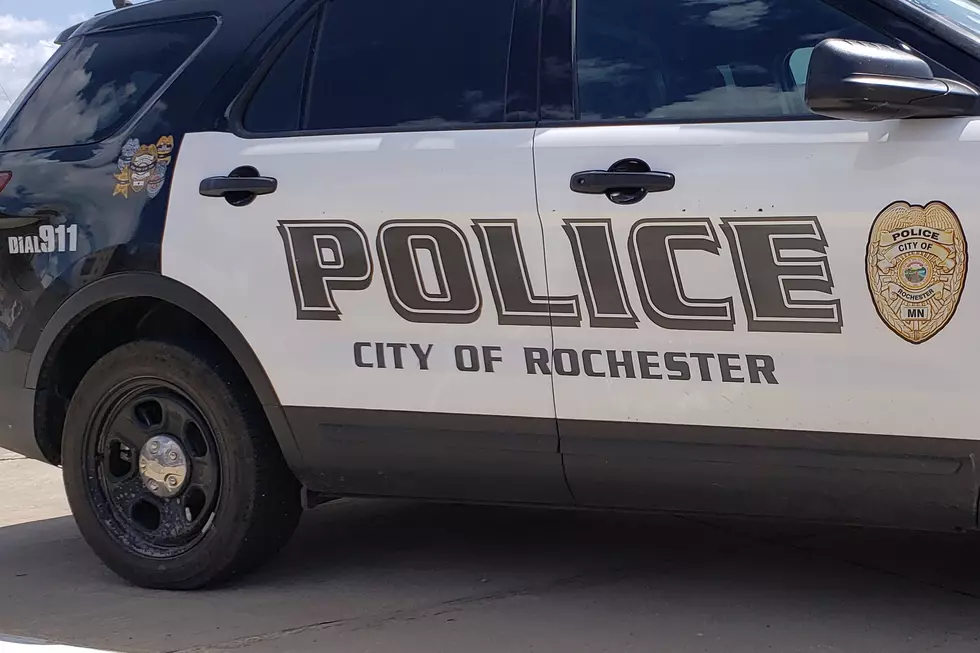 Rochester Man Accused Of Dragging Woman Into Home By Her Neck
photo by Andy Brownell
Rochester, MN (KROC AM News) - A Rochester man has been charged with assaulting and robbing a woman earlier this week. 
Arraigned Thursday on aggravated robbery and felony domestic assault charges was 27-year-old Ernest Jordan. Bail was set at $25,000.
The victim was identified as Jordan's girlfriend.
According to the criminal complaint, police were called Wednesday by a witness at the townhome complex where the victim lived. The witness said he saw a man assaulting a woman outside her home.
Officers went to the home and the door was opened by "a visibly distraught woman"  who said she was having a hard time breathing.
The woman said Jordan "was angry at her for spending money" and " he started smacking her on her stomach and sides and then grabbed her by the throat and squeezed."
The woman said when she refused to give Jordan her money, "he came irate" and started "pushing and smacking her as he was trying to get her credit cards from her wallet". He also stole her keys and cell phone.
The woman said when she ran outside, Jordan chased her and "got her in a chokehold-style headlock and dragged her back in."
The person who called 911 verified the woman's story. He said "Jordan got victim in a choke hold and dragged her into the apartment. Jordan was clearly choking her."
A neighbor also reported seeing "Jordan put Victim in a choke hold and drag her into the apartment by the neck. "  
News update: Truck crash closes section of Minnesota interstate.
MUST-SEE: Recharge Your Mind, Body, and Soul With These Minnesota Wonders