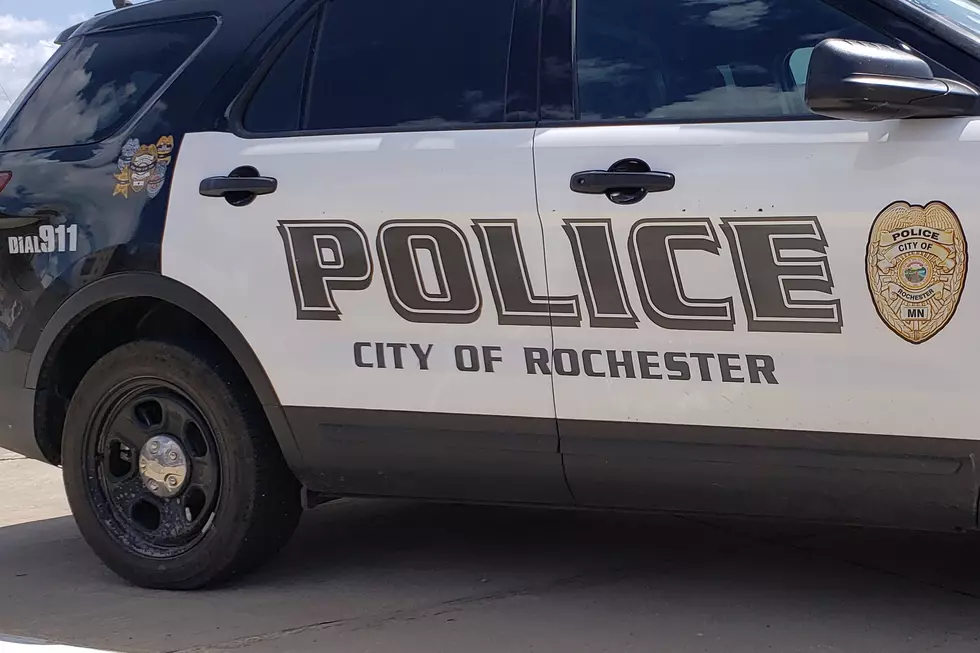 Rochester Man Walks Away After Crashing into Power Pole
photo by Andy Brownell
Enter your number to get our free mobile app
Rochester, MN (KROC AM News) - A Rochester man was taken to St Marys Hospital Sunday after crashing into a power pole.
The crash happened at the intersection of Bamber Valley Road and Salem Road SW around 6:00 AM.
Witnesses told police they heard someone yelling but there was no one inside the pickup truck. Officers noticed blood on the door of the truck and a short while later found the driver in some nearby woods.
A neighbor told officers the same man had entered his house a few minutes earlier but left when he was spotted by the homeowner.
The driver was identified as 31-year-old Brett Kuehl. Because he was showing signs of intoxication, a blood sample was drawn.
The accident affected traffic for about an hour as power lines that had fallen on the road were removed.
See Striking Photos of the Tourism Industry During COVID-19