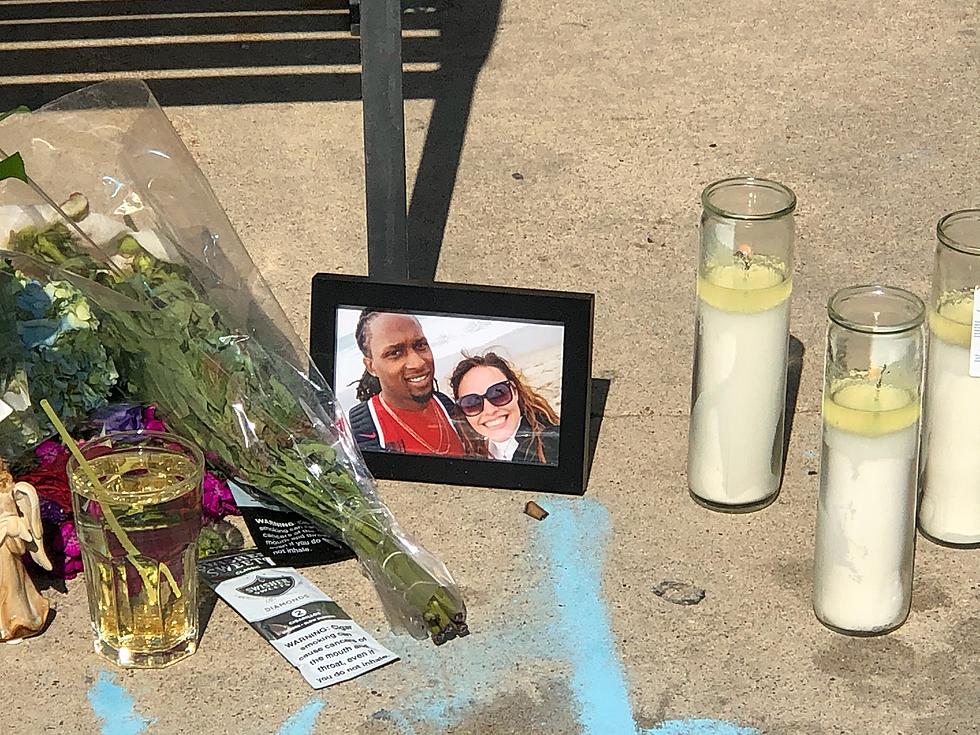 Rochester Man's killer Sentenced to 35 1/2 Years in Prison
Kim David/TSM
Rochester, MN (KROC-AM News) - One of the two men charged in connection with the murder at took place outside a downtown Rochester parking ramp in 2021 has been sentenced to 35 1/2 years in prison.
29-year-old Derrick Days earlier entered a guilty plea last November to a second-degree murder charge and a second-degree assault charge stemming from the death of 28-year-old Todd Banks Junior and the critical wounding of another man. The criminal complaint alleged that both victims were shot during an altercation in the early morning hours of June 6, 2021, that started as an argument over a dice game.
Days was accused of opening fire during the altercation. Court records indicate videos recorded by nearby surveillance cameras showed the South St. Paul man pulling out a handgun and firing it at the critically wounded victim. The videos also show Banks engaged in a struggle with another man before Days approached him and fired several bullets at Banks while he was on the sidewalk.
Rochester police reported that Days fled the scene but he was apprehended later the same day after he was spotted in a surveillance video recording sitting in the passenger seat of a vehicle that was leaving an apartment building. That led to a high-risk traffic stop and his arrest.
A second man was charged with aiding and abetting second-degree murder and second-degree attempted murder in the case. 24-year-old Nautica Cox is currently scheduled to stand trial this summer with jury selection beginning the day before the second anniversary of the fatal shooting.
$25,000 Rewards Offered in Two Rochester Cold Case Murder Investigations
The Rochester Police Department is hoping to identify those responsible for the deaths of April Sorenson and Robert Volgmann.