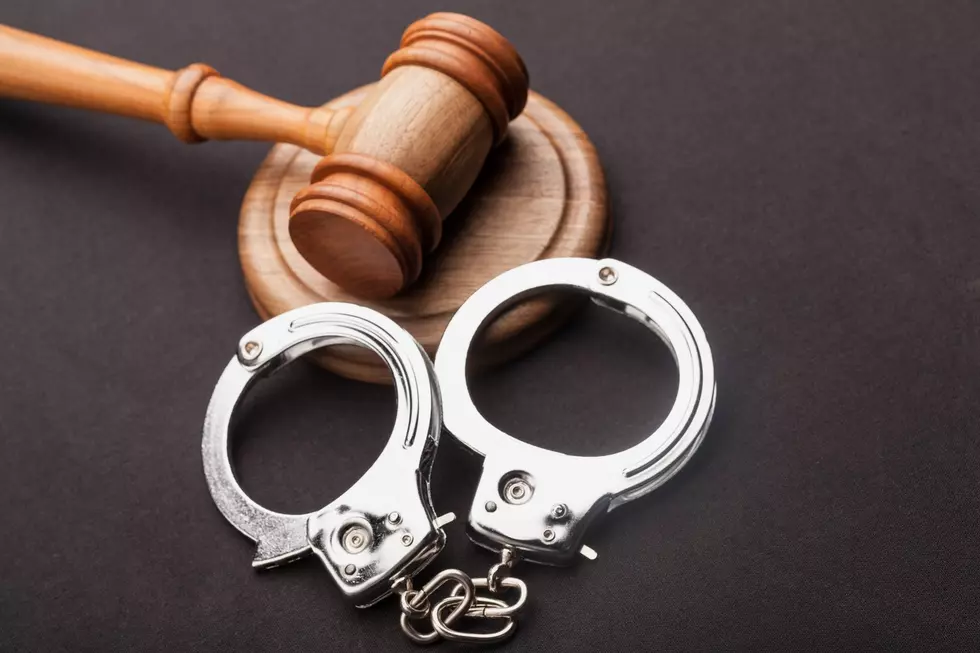 Rochester, MN Man Accused of Impregnating 12-Year-Old Girl
artisteer
Rochester, MN (KROC-AM News)- The Olmsted County Attorney's Office has filed felony criminal sexual conduct charges against a Rochester man accused of impregnating a 12-year-old girl. 
The case opened on June 30 when Rochester Police took a report from the girl's mother who said her daughter was pregnant. Medical professions confirmed and treated the pregnancy and law enforcement conducted a forensic interview with the young girl, the charges say. 
The victim identified the man who impregnated her as 20-year-old Troyonta Antjuan Lee. She told investigators that Lee had been raping and sexually assaulting her since she was in first grade, according to the criminal complaint. 
The complaint says the girl told police the most recent sexual assault occurred this past spring. Lee was arrested following the report and was arraigned on two counts of first-degree criminal sexual conduct in Olmsted County Court on Monday. 
The judge in the case set Lee's conditional bail at $50,000. His next court appearance is set for July 18.
If you or someone you know has been sexually assaulted, resources are available for help. Visit the RAINN website (Rape, Abuse, and Incest National Network) or dial 800-656-HOPE (800-656-4673).
List of Rochester Businesses That Closed in 2022
Saying goodbye is never easy, and in Minnesota, it takes us a few hours to actually get out the door when we are visiting friends. Sadly, a few businesses in Rochester, Minnesota had their own goodbye in 2022 - some in more of a Minnesota style with a note and a few weeks or days to have closure, while others just seemed to disappear in the night forever.