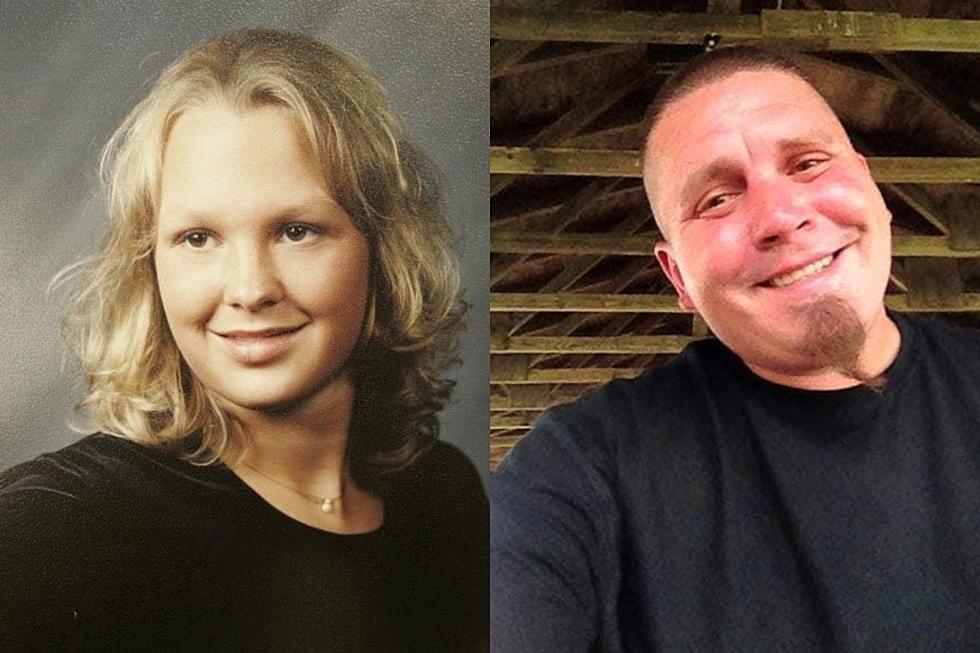 Rochester PD Re-Ups Calls for Information in Unsolved Murders
photos supplied by Rochester Police Department
Rochester, MN (KROC-AM News)- The month of April marks a somber anniversary for two Rochester families. 
It has been over three years since 41-year-old Robert Volgmann was assaulted and killed at his northwest Rochester Apartment on April 12. April 17 will be the 16th anniversary of 27-year-old April Sorenson being fatally strangled and stabbed in her northwest Rochester home. 
On Thursday Rochester Police Captain Casey Moilanen asked the community to keep the families of Robert and April in mind as investigators still work to solve their murders. The Rochester Police Department is re-upping its call for any information regarding the unsolved homicides. 
Moilanen said investigators will treat any information brought forward with the utmost discretion and sensitivity. He's asking anyone with information to consider the impact it could have on the cases if it's brought to authorities. 
A bulletin from Crime Stoppers of Rochester and Olmsted County describes Robert or "Bobby" as a jack of all trades who could fix anything and loved building bikes. He also loved traveling and dreamed of moving to Hawaii. 
April is remembered as someone who worked hard for everything in her life and was studying to become a dental hygienist when her life was taken from her. She was close with her family, loved running and often partook in several races with her family. 
Any information regarding the murders can be reported to the Rochester Police Department or anonymously through Crime Stoppers of Rochester and Olmsted County. Anyone who brings forward a tip that leads to the arrest of the suspect or suspects in the murder cases may be eligible for a cash reward.
$25,000 Rewards Offered in Two Rochester Cold Case Murder Investigations
The Rochester Police Department is hoping to identify those responsible for the deaths of April Sorenson and Robert Volgmann.
10 Unsettling Unsolved Mysteries from Minnesota
Too many families and friends don't have answers because of these Minnesota cases that are unsolved. Take a look at these 10 murders and disappearances and if you know anything, reach out to your local police department.