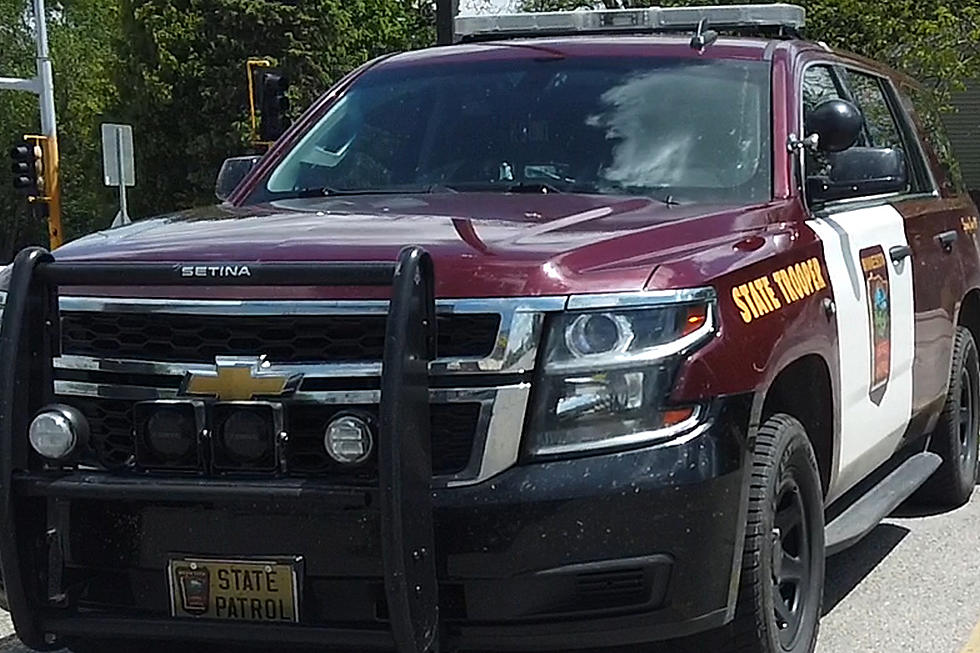 Statewide Crackdown on Speeders Began Today
photo by Andy Brownell
St. Paul, MN (KROC-AM News) - A statewide crackdown on speeding got underway today.
The Minnesota Department of Public Safety says State Troopers, along with police officers and deputies from several hundred local law enforcement agencies will be working overtime shifts through July 19th with a focus on issuing tickets to speeders. The enforcement campaign follows reports indicating excessive speed has become a growing problem on state highways since the beginning of the pandemic.
From April 1 through May 31, State Troopers stopped 232 motorists for speeding at over 100 miles per hour. The total number of over 100 mph speeders caught during the same period a year ago was below 100. Officials also note the overall number of fatal crashes and traffic deaths has increased from a year ago even though there is less traffic on state highways.
Enter your number to get our free mobile app
TAKE A LOOK: 9 Creepy Abandoned Places You Didn't Know Existed in Minnesota