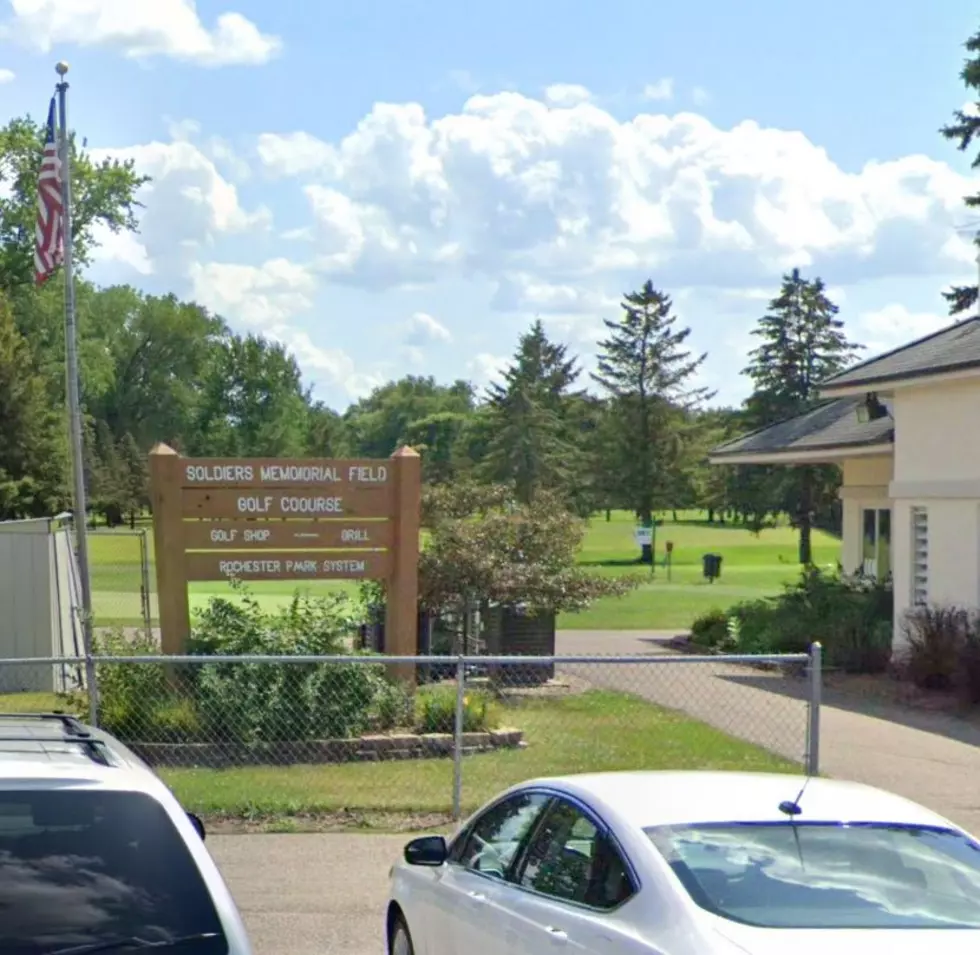 Time Running out to Weigh In on Rochester's Golf Courses
Google Street View
Rochester, MN (KROC-AM News)- A survey meant to get community feedback on the future of Rochester's municipal golf course closes on Wednesday. 
Rochester city leaders tapped a survey firm to conduct a phone survey for 500 residents as well as an online questionnaire open to all Rochester residents. The survey results are scheduled to be shared during a November 1 Rochester Park Board meeting and during a November 28 Rochester City Council study session. 
Related: Long-term Plans Include Shrinking Soldier's Field Golf Course 
Early this year the city council directed the Parks Department to review the golf operations and create a strategy for obtaining more than $700,000 per year in funding for capital improvement projects, operating support, and other expenses needed to "better preserve the value of new investment in an improved system." The Council also asked the Parks Department to look into ways to optimize the golf program by repositioning a course or courses and by identifying so-called high-level future uses for the properties. 
A link to the online survey is available by clicking here.
Wow! Check out how Rochester has changed throughout the years in these Google photos.
As we are soaring down Hwy 52, it is hard to imagine what life was like in our town before the Target store was built where it is today. Or the house that you live in now, at one point in town, that wasn't there. In fact, Rochester has grown so fast throughout the years, most of our houses weren't even around 50 years ago! Don't believe me? Look through these photos to get a glimpse of what Rochester was like years ago.