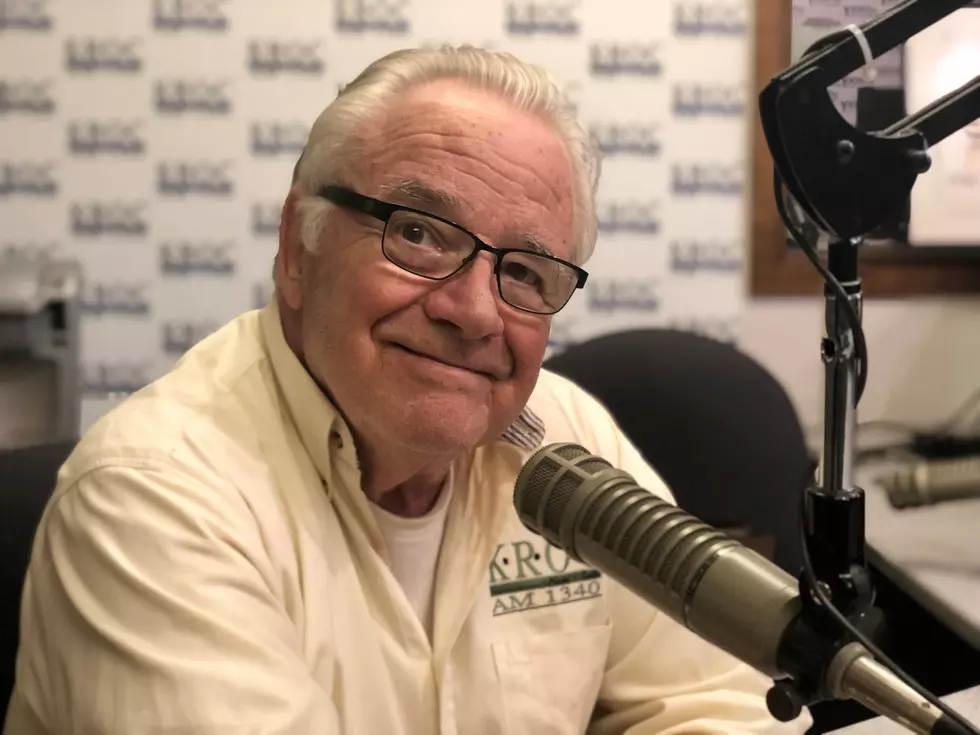 Trump Team Policies Have been Effective but the Coronavirus Has Devastated America (OPINION)
Tom Ostrom
During the China Wuhan coronavirus crisis, President Trump and his Team have been extraordinary and effective. But the well-intentioned U.S. quarantine lockdowns led by state governors have had mixed results as we weather economic dislocation and the gradual resumption of normal life, Gubernatorial wisdom and successes occurred, as well as excesses that may foster ongoing legal challenges for alleged civil liberties abuses.
The eternal attacks from the Trump haters and media have lost their effectiveness. The Mueller Report, impeachment circus, and now the "Blame Trump, not China," for the virus crisis is fizzling out. The "experts" and their flawed models have had mixed results.
President Trump's press conferences and his Team of Vice President Pence, military and civilian leaders, politicians, and medical professionals have performed creatively and well.
Trump's skills as a businessman and political leader prevailed against the obstructionist machinations of the hostile media and Democrat political establishment. Although many Democratic governors commended and cooperated with the president and his team, House Speaker Pelosi. Senate Minority Leader Schumer and the ever-impeachment deceptive, investigation-oriented Rep. Adam Schiff continue their Don Quixote windmill subterfuges.
Hostile, ignorant "gottcha" questions posed by media ideologues expose them for what they are. Political obstructionism has damaged the resilient president but failed to derail his objectives. Trump has skillfully merged government, medical, military, business and corporate entities to respond to the nature and needs of resolution of the crisis. Admittedly, his many virtues are sometimes thwarted by his excesses, but he remains on target.
According to Townhall reporter Beth Baumann, MSNBC's Joy Reid and Minnesota Attorney General Keith Ellison compared anti-lockdown protestors to Civil War Confederate slave-holding racists. An anti-Trump leftist journalist like Reid can be expected to say something so stupid. But the attorney general should know more about civil liberties. Ellison is alleged to have sympathized with the violent Minneapolis protests staged by Antifa & Black Lives Matter marchers.
The lock-down makes sense as a virus mitigation and safety technique. But there is something incongruous and totalitarian with some gubernatorial executive orders: snitching on rule violators; keeping abortion clinics open but closing churches and fining the faithful as they listen to the services in parking lots.
The president gives credit for policy successes to the brave and creative medical professionals, business, government and military leaders, and the food chain personnel ranging from truckers, foodservice and store workers, First Responders, and cooperative citizenry.
However, the economic and social collapse of America need not have been so devastating. The devastation caused by the lock-downs, and "pretense of knowledge by some experts," according to Fox commentator Brit Hume, has been "a colossal public calamity." Economist Scott Grannis put it more starkly: "The shutdown of the economy will prove to be the most expensive self-inflicted injury in the history of mankind."
Personal and economic liberty have been eroded. All because of China's Wuhan virus. What price should China pay? China was the catalyst for and beneficiary of America's temporary destabilization and will likely use the crisis to challenge American global hegemony in the near future.
Listen to Tom Ostrom every Tuesday and Thursday with Andy Brownell during the Rochester Today Show on News-Talk 1340 KROC-AM and 96.9 FM.
Enter your number to get our free mobile app
NEXT UP: The 10 Restaurants Rochester Wants Most