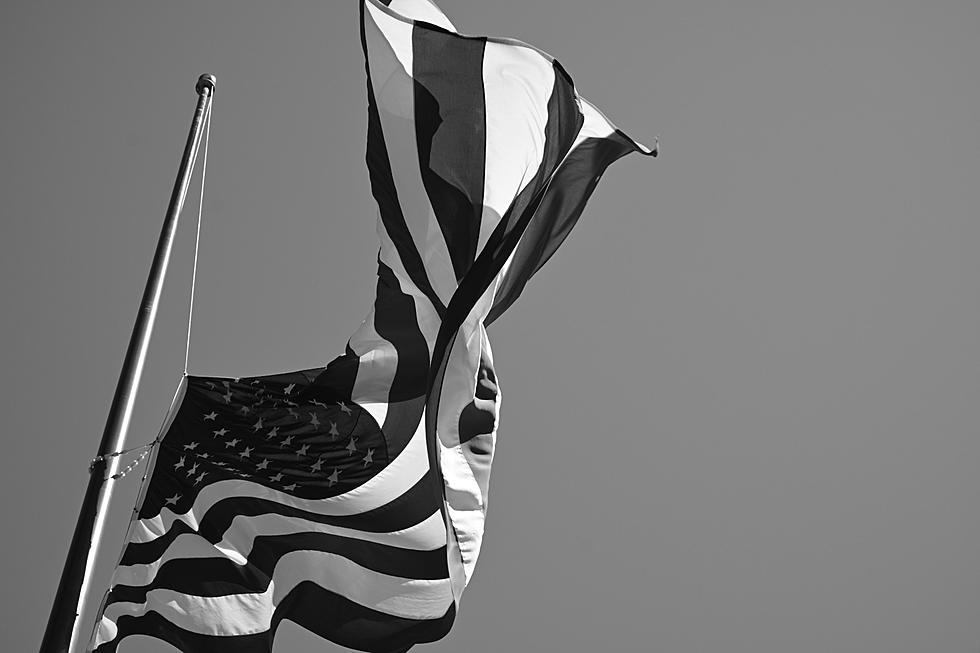 Walz Orders Flags at Half-Staff to Honor Feinstein
Photo by Robert Guss on Unsplash
ST. PAUL (WJON News) - Governor Walz has ordered all U.S. and Minnesota flags to fly at half-staff immediately in honor of the life and legacy of Senator Dianne Feinstein.
The order covers flags at all state buildings and remains in effect until sunset on the day of Feinstein's burial, which has not been determined.
Governor Walz expressed his condolences to the Feinstein family.
Senator Dianne Feinstein was a trailblazer who spent her career fighting for gun safety, environmental protection, and reproductive freedom. Throughout her long career in public service, she worked across the aisle to enact change and improve the lives of Americans. We will continue to honor her life and legacy.
Lieutenant Governor Peggy Flanagan echoed those feelings.
Senator Dianne Feinstein cleared a path for so many of us.  Her legacy will live on in the people she inspired and the policies she passed that will improve the lives of countless Americans for generations to come. I have tremendous gratitude for her service.
Walz encourages individuals, businesses, and other organizations to lower their flags as well.
READ RELATED ARTICLES
Come Visit St. Martin, Minnesota with us in Pictures