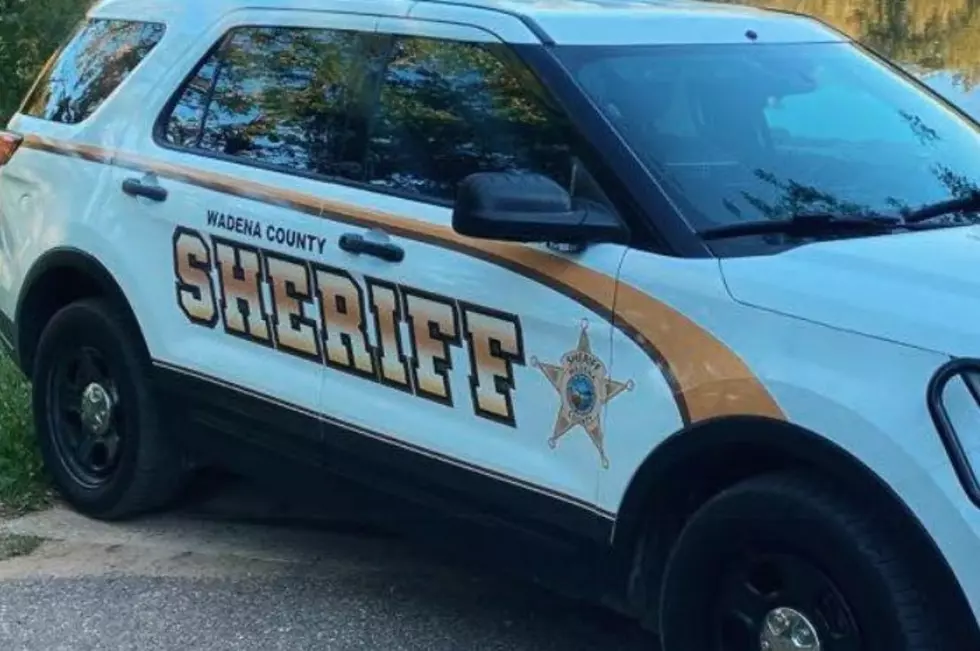 Armed Minnesota Man Accused of Arson, Arrested After Graveyard Standoff
Wadena County Sheriff's Office photo
Wadena, MN (KROC-AM News)- Authorities in Northern Minnesota arrested a Twin Cities man accused of starting a fire, threatening two people with a gun and prompting a SWAT response at a cemetery over the weekend. 
A news release issued by the Wadena County Sheriff's Office Monday says deputies responded to a structure fire in a rural area about 18 miles northeast of Wadena Saturday afternoon. While enroute to the scene, emergency responders learned the fire may have been intentionally set. 
Upon arriving on scene, deputies and firefighters deemed the structure a total loss and determined no one was injured. A father and son who reported the fire also told law enforcement the man suspected of setting the fire also threatened the father and son with a gun. 
Authorities then began searching the area and found the suspect hiding in a nearby cemetery about an hour after responding to the fire call. The news release says the subject, identified as 47-year-old Jason Gobel of Lakeville, MN, went into a nearby vehicle, grabbed a gun and shot it three times into an adjacent wooded area as law enforcement approached him. 
Officers retreated, called for additional resources, issued a shelter-in-place order for the area and monitored Gobel's movements through an unmanned aerial drone. A SWAT Team responded to the scene and moved in on Gobel causing him to flee on foot into a swamp area. 
Law enforcement had set up a perimeter then arrested Gobel without further incident. Gobel was taken to a hospital for a medical evaluation before being booked into the Wadena County Jail. 
The news release says Gobel could face charges of second-degree assault, second-degree arson and reckless discharge of a firearm. The Wadena County Attorney's Office is reviewing the case and will make a formal charging decision in the coming days, the news release says.
18 Food Trucks You Can Find Around the Rochester, Minnesota Area
There are lots of different food trucks around Rochester, Minnesota where you can grab a coffee or something delicious for dinner. Check out these food trucks you'll find around the Rochester area.