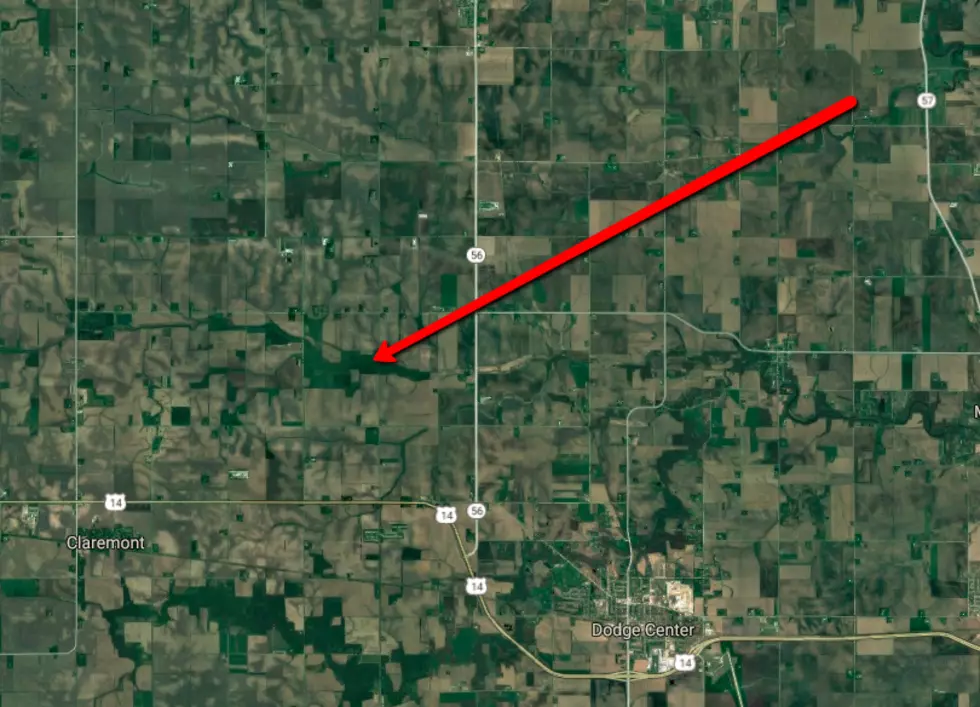 Body of Young Drowning Victim Recovered From Dodge County Pond
Google
Dodge Center, MN (KROC-AM News) - The Dodge County Sheriff's Department is investigating the apparent drowning death of a young child.
A statement issued by Sheriff Scott Rose Tuesday night indicates the body of a 7-year-old boy was recovered from Naylor's Pond shortly after 7:30 Tuesday evening. The body was found in a deeper part of the pond near the area where the child was last seen by his friends Tuesday afternoon.
The Dodge County Sheriff's Department was notified he was missing just before 4:20 pm. The statement says the initial report was the boy had been swimming with friends and had been missing for approximately 10-minutes. Naylor pond is located along 160th avenue north of Highway 14 in an area northwest of Dodge Center.
The name of the young victim has not been released. The Olmsted County Medical Examiner's Office will conduct an autopsy to confirm if accidental drowning was the cause of death.
The Olmsted County Dive Team, several fire departments and law enforcement agencies assisted in the search effort, which included participation by Mayo One, the State Patrol helicopter and drone operated by Owatonna Police.