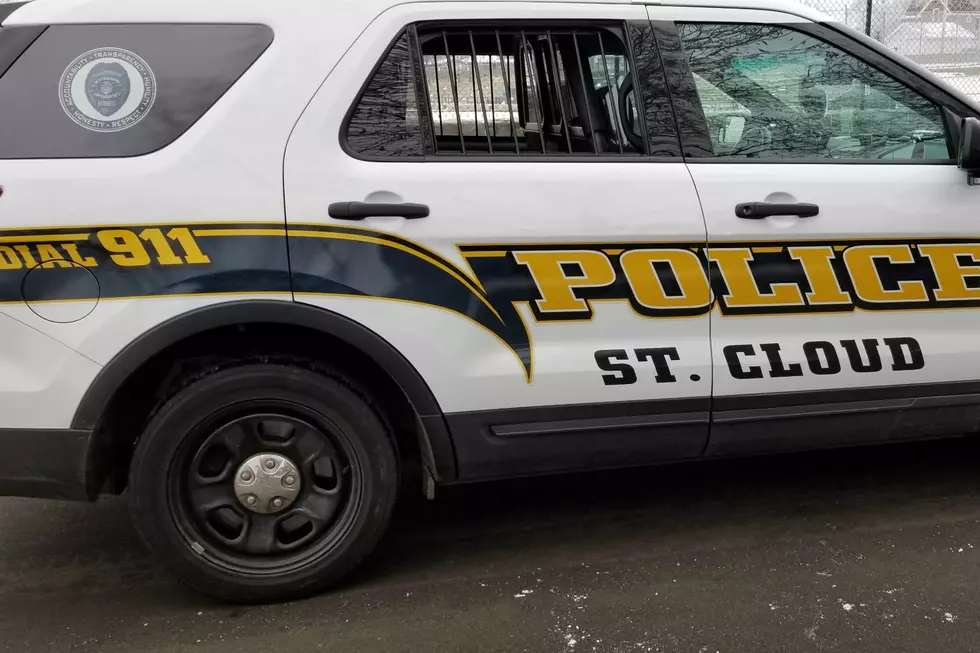 Minnesota Motorcyclist Killed Trying to Elude Police
(Sarah Mueller, WJON)
St. Cloud, MN (KROC-AM News) - A 25-year-old man was killed Saturday afternoon while trying to elude a police officer on a motorcycle.
The State Patrol says a St. Cloud police officer on patrol spotted three motorcycles traveling at a high rate of speed on Highway 15 in the central Minnesota city shortly after 2 PM on Saturday. The officer was attempting to stop the motorcyclists, but the State Patrol says the officer was not able to catch up with the motorcycles due to their high rate of speed.
The preliminary report on the fatal incident indicates one of the motorcyclists lost control while attempting to exit the highway and veered into a guardrail. The young man was transported to the St. Cloud hospital, where he was later pronounced dead.
He was identified Saturday evening as Jacob Charles Olson of St. Cloud. The crash report indicates alcohol was not involved and the motorcyclist was wearing a helmet. The incident remains under investigation by the State Patrol.
PICTURES: See Inside NASCAR Champ Kyle Bush's Astonishing $13 Million Waterfront Estate
NASCAR champion Kyle Bush is selling his $13 million waterfront estate in North Carolina, and pictures show a lavish property with top-of-the-line amenities across the board.