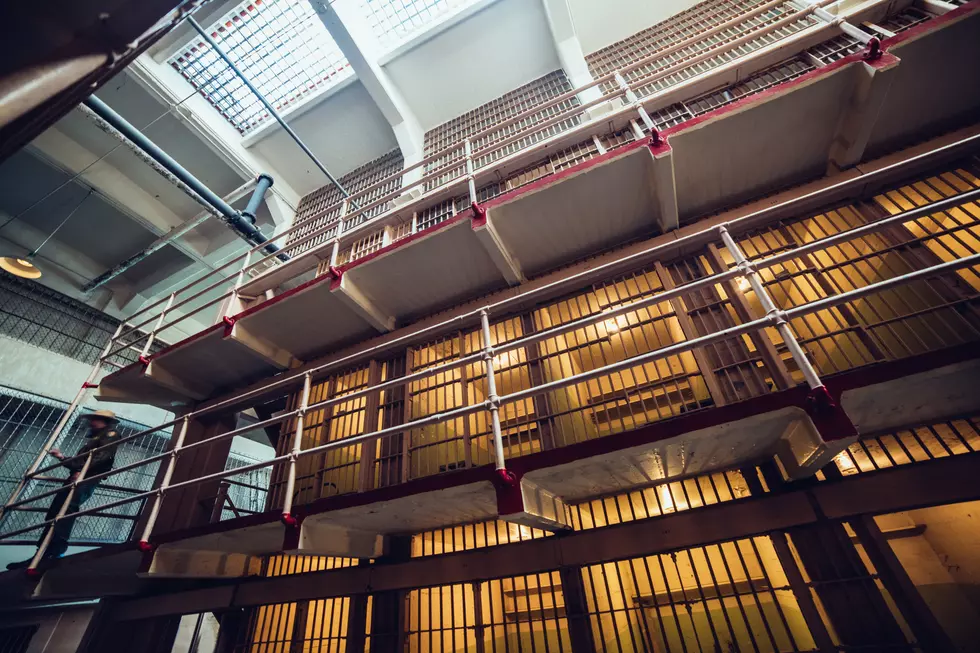 MN Man Sentenced for Armed Crime Spree That Ended With Standoff
Getty Images/iStockphoto
Madison, WI (KROC-AM News)- A Duluth man was sentenced to 10 years in federal prison Thursday after he was convicted for attempted bank robbery and possessing a firearm as a felon. 
A News release from the U.S. The Attorney's Office in Western Wisconsin says 31-year-old Cody Walker-Nelson went on a dangerous crime spree in Duluth and Superior in October 2021. It started in Duluth when he stole two vehicles and led authorities on a high speed chase. He then burglarized a residence in Superior and took with him three hand guns and four long guns, the news release says. 
Walker-Nelson then went to the drive through at a bank in Superior and pointed one of the stolen handguns at a teller standing behind the glass. The teller ducked down and Walker-Nelson sped away and returned to Duluth where he then attempted to steal a vehicle belonging to an off-duty police officer.  The news release says Walker-Nelson fled when confronted by the officer. 
He then stole a wallet from two people and fired a gun shot in their presence. Law enforcement tracked him to an apartment complex and a standoff ensued. Responding authorities say  Walker-Nelson fired at officers several times and took down a law enforcement drone with gunfire. 
A SWAT team then breached the door of the apartment Walker-Nelson was in. The release says he fired another gun shot through the apartment's bedroom door and retreated to a large safe where he attempted to start a fire with a propane tank. Law enforcement brought him into custody and noticed several bullet holes in the apartment including a hole from one round that got into a neighboring apartment. 
Along with the decade prison sentence, Walker-Nelson was also sentenced to three years of supervised release. His sentence has been ordered to be served concurrently with pending and related cases in Duluth and Superior.
Felon Facing New Charges for 100 mph Pursuit Near Rochester
Rent The Lift Bridge House in Duluth