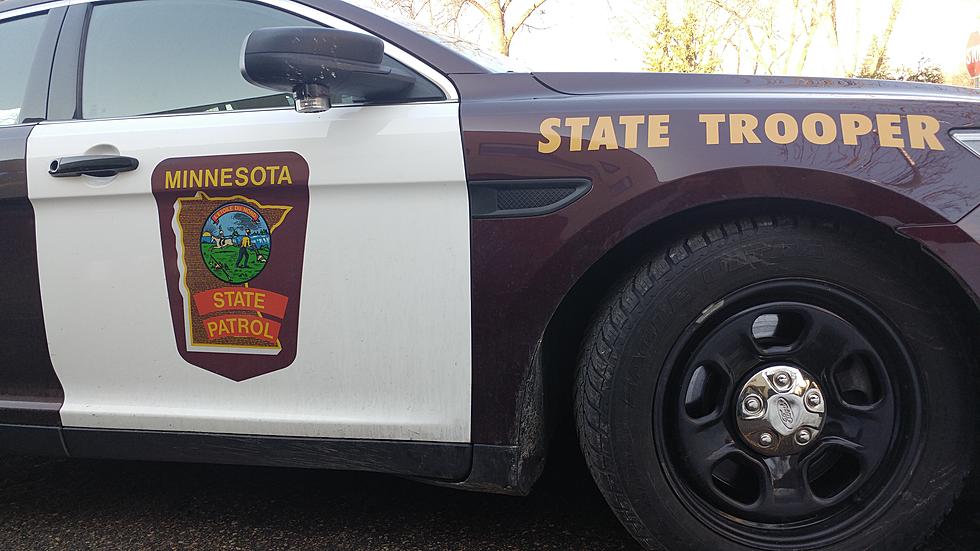 MN State Patrol – Pedestrian Killed in Alcohol-Involved Crash
photo by Andy Brownell/Townsquare Media-Rochester
Columbia Heights, MN (KROC-AM News) - The State Patrol says alcohol was detected in the driver of a car that struck two pedestrians, killing one of them, in a Twin Cities suburb last night.
The deadly incident was reported around 10:30 PM in Columbia Heights. The State Patrol says 35-year-old Cody Jazdzewski of Minneapolis was driving a BMW convertible on Highway 65 when the car left the roadway and struck the two pedestrians before coming to rest at the tree line.
The pedestrians, who were walking on a sidewalk near the highway, were identified as 63-year-old James Beller of Minneapolis and 58-year-old Carrie Rivero of Minneapolis. She was pronounced dead at the scene, while Beller was transported to the Hennepin County Medical Center with what were described as life-threatening injuries.
The BMW driver was also transported to the hospital. His injuries were believed to be non-life-threatening.
Top 8 Restaurants in Rochester with Amazing French Fries
There's just something a potato peeled just right that's fried to perfection that hits the taste buds in all of the right spots. If you love a good french fry with your burger, or you just want to have a plate all to yourself, July 13th is a big day for you. It is National French Fry day! Yes, our beloved potato has its own day.
I asked a bunch of people what their favorite places were in town to grab a fry...or two. I learned that we have some very passionate french fry fanatics and as soon as we posted the question, e-mails started flying in on the best spots in town. Here are the top picks!