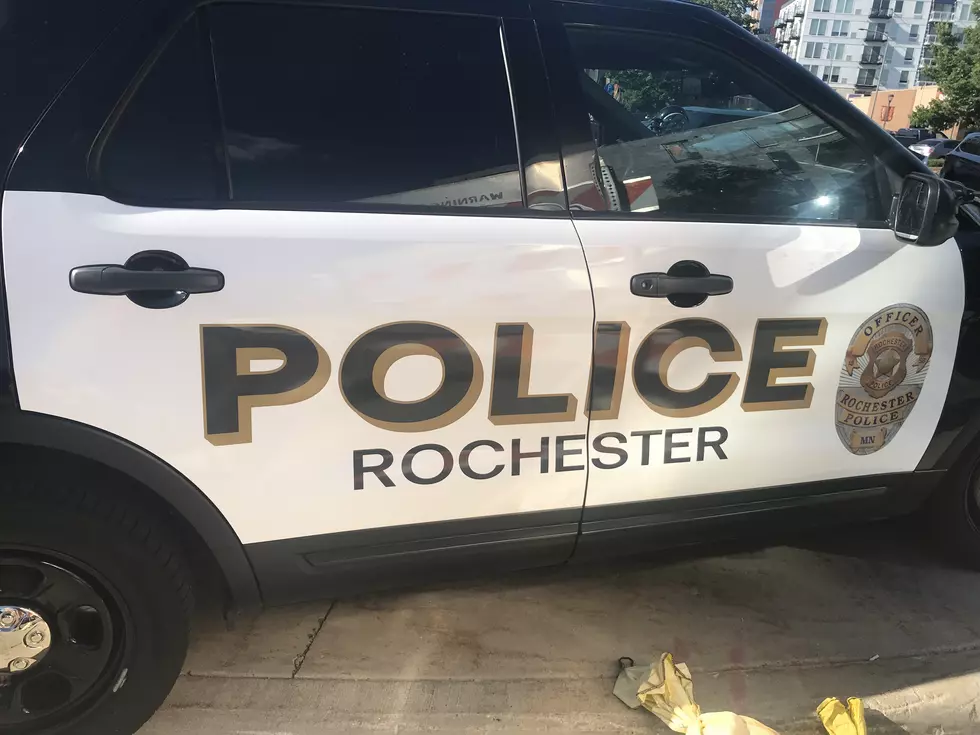 Occupants Hospitalized After Two-Vehicle Crash at Rochester Intersection
TJ Leverentz/TSM
Rochester, MN (KROC-AM News)- A two-vehicle crash at a busy Rochester intersection sent multiple people to St. Mary's Hospital Thursday evening. 
A Rochester Police Spokeswoman said officers responded to the crash at the intersection of South Broadway Ave. and 16th St. The preliminary report indicates a vehicle traveling west on 16th St. was attempting to turn left onto Broadway when it collided with the second vehicle that was traveling east on 16th St. 
Police say occupants of both vehicles complained of minor pain and that some were transported to St. Mary's Hospital. Officers cited the driver of the westbound vehicle for failure to yield. 
The names and amount of individuals occupying the vehicles involved in the crash have not been released.
If Your Favorite TV Character Was in Rochester, Minnesota, They Would Hang Out At...
There are some places in Rochester, Minnesota that just have a vibe and you know, if a popular TV character was actually real, THIS would be their spot. Look below to see if you'd pick the same TV characters for these hot spots in town.