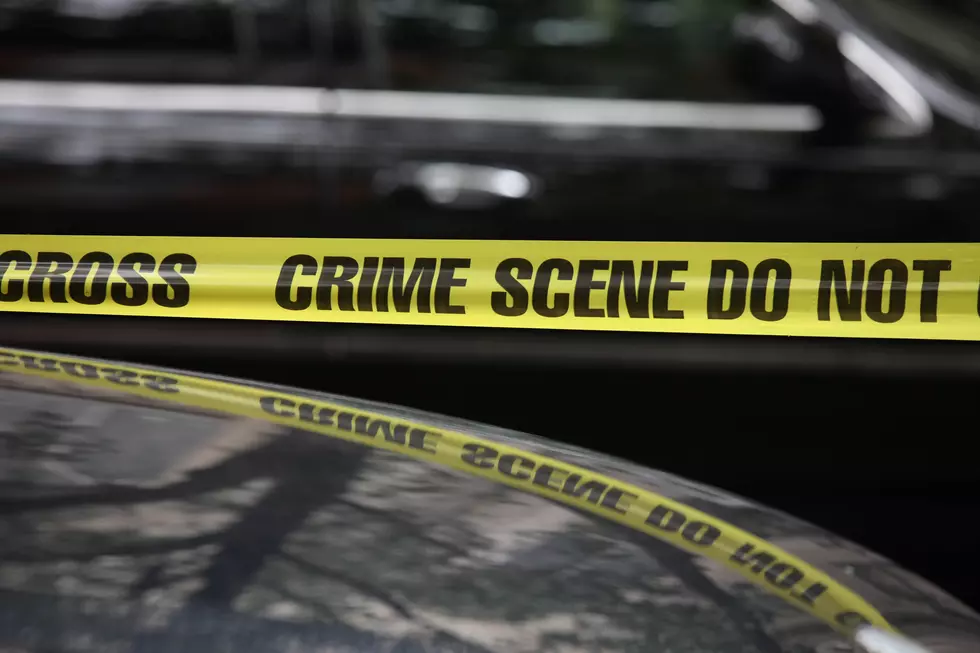 Red Wing Woman Arrested as Suspect in Double Murder Case
Getty Images
SIOUX FALLS, S.D. (AP) — Another suspect wanted in connection with a double homicide in Sioux Falls has been arrested.
Police say a citizen tip led them to Maria LeClaire in Red Wing, Minnesota, on Thursday. She was arrested without incident on a charge of first-degree robbery. It wasn't known if she has an attorney.
Police are still searching for Manuel Frias, who is wanted on a first-degree murder charge in the Jan. 5 shooting deaths of 28-year-old Samuel Crockett and 30-year-old Corey Zephier. Police say the drug-related incident happened outside an apartment building.
A third suspect, 19-year-old Crystal Habben, was arrested Tuesday for allegedly concealing a felony.