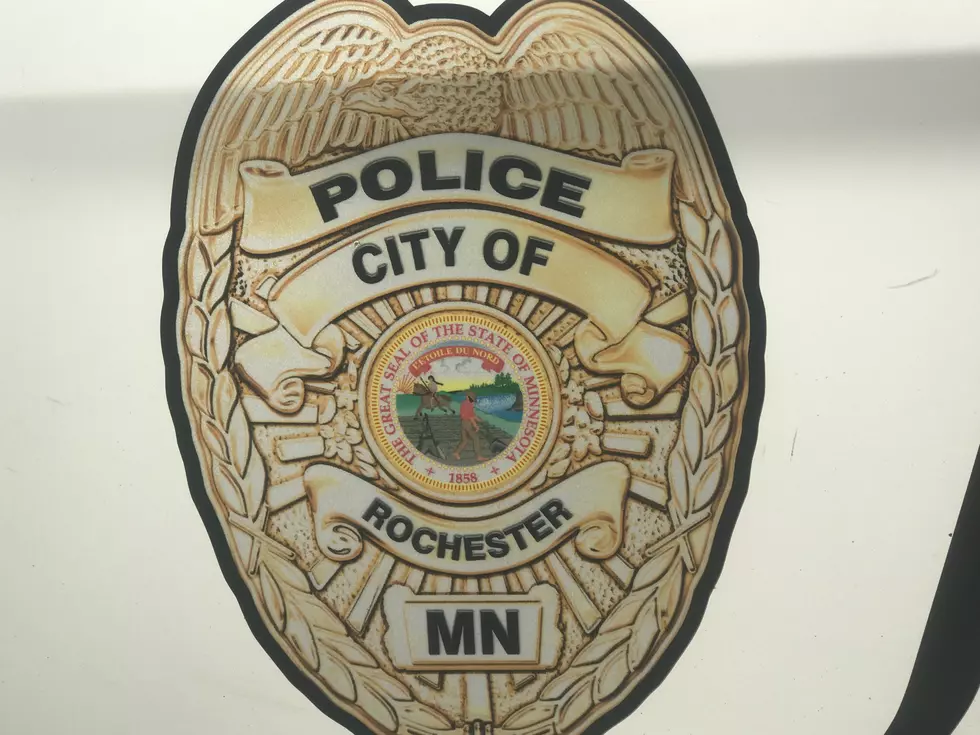 Rochester Police Warn of Costly Scam's Return
TJ Leverentz/TSM
Rochester, MN (KROC-AM News)- Rochester Police say a costly scam has returned. 
Police Captain Casey Moilanen said officers took a theft-by-swindle report from a Stewartville man who had lost $20,000 on Monday. The 79-year-old fell victim to an in-person scam at the Menards South parking lot. 
Moilanen said the victim reported a large black Ford SUV approached him with a middle-eastern man driving and a woman and small child in the back seat. The victim reported the man held what appeared to be a gold chain and two gold rings out of the vehicle. 
The driver then told the victim he and his family needed money to return home to Dubi. Moilanen said the victim reported giving the driver $20,000 for the jewelry. 
The victim then went to a pawn shop where he found out the rings and necklace were not made from real gold. Moilanen said the reported scam mirrors a jewelry scheme that was prevalent throughout Rochester last year. 
He said a scammer will often approach their target, offer to put a piece of fake jewelry on them and take off the victim's real jewelry without the victim knowing it. 
Moilanen said the thieves would often try the scheme in residential areas. He advises anyone who encounters someone wanting to sell or share jewelry to politely decline their offer.
LOOK: The biggest scams today and how you can protect yourself from them