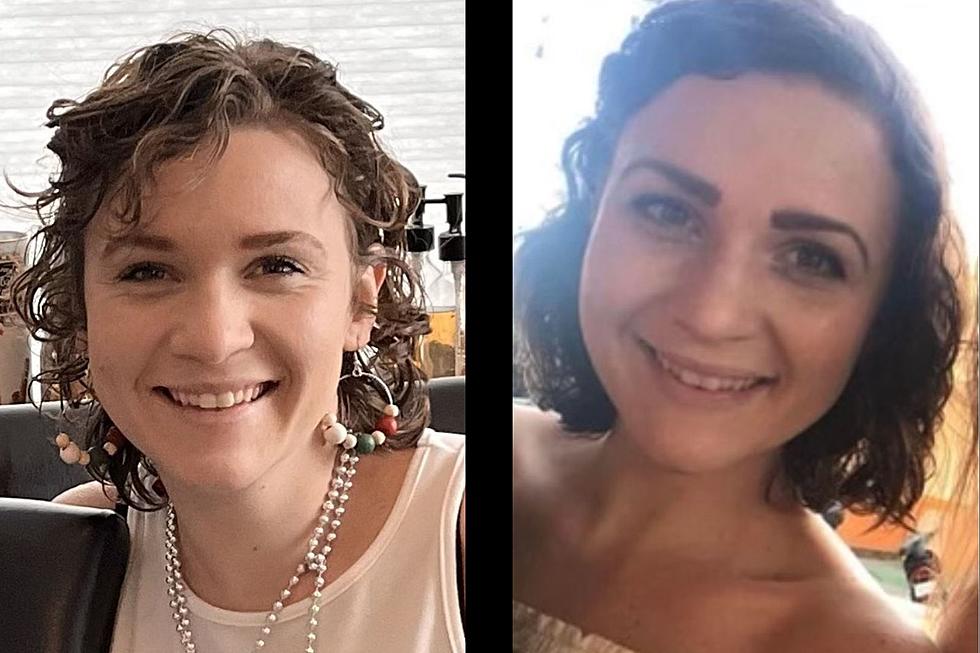 Search for Missing Winona Mother to Enter New Phase
photos provided by Winona Police Dept.
Winona, MN (KROC-AM News)- The search for a missing Winona mother of two is set to enter a new phase. 
Hundreds of volunteers fanned out Friday and Saturday across rural areas of Winona and Fillmore Counties looking for signs that could lead investigators to the whereabouts of 26-year-old Madeline Kingsbury. Almost 1,900 volunteered to search on Friday and 700 people turned out for a search Saturday. 
Winona Police Chief Tom Williams thanked the community for their search efforts, saying the volunteers "substantially more ground in a shorter time than expected."
Williams said Saturday afternoon that the mass searches will come to an end. He says law enforcement will conduct "targeted searches" based on new leads and new search areas. 
The investigation into Madeline's disappearance remains active and Williams said the Minnesota BCA remains in Winona to lend its resources and support to the investigation, Williams said. He described the young woman's disappearance as suspicious and involuntary. 
Madeline was last seen with her domestic partner on the morning of March 31 when they dropped their two children off at daycare. She failed to report for her job at Mayo Clinic in Rochester that morning and her partner told investigators they returned to their home in Winona after dropping off the children. 
He indicated that he left the residence around 10 AM and Madeleine was missing when he returned several hours later. He had been driving the couple's dark blue 2014 Chrysler Town and Country minivan.
The mass search efforts were focused on areas where a vehicle matching that description was seen last Friday between 10 AM and 1:30 PM. Winona police have previously identified areas along Winona County Road 12 and Highway 43 in Winona and Fillmore counties. 
The family is offering a $50,000 reward for information leading to Madeline's whereabouts. 
HAVE YOU SEEN ME? 25 Kids Missing From Minnesota
As of March 16, 2023, there are 25 children missing from across Minnesota that have still not been found, according to the
National Center for Missing and Exploited Children
. If you have seen any of them, or have any information on their whereabouts, please don't hesitate to call 911 or you can call the National Center at 1-800-843-5678 (1-800-THE-LOST).