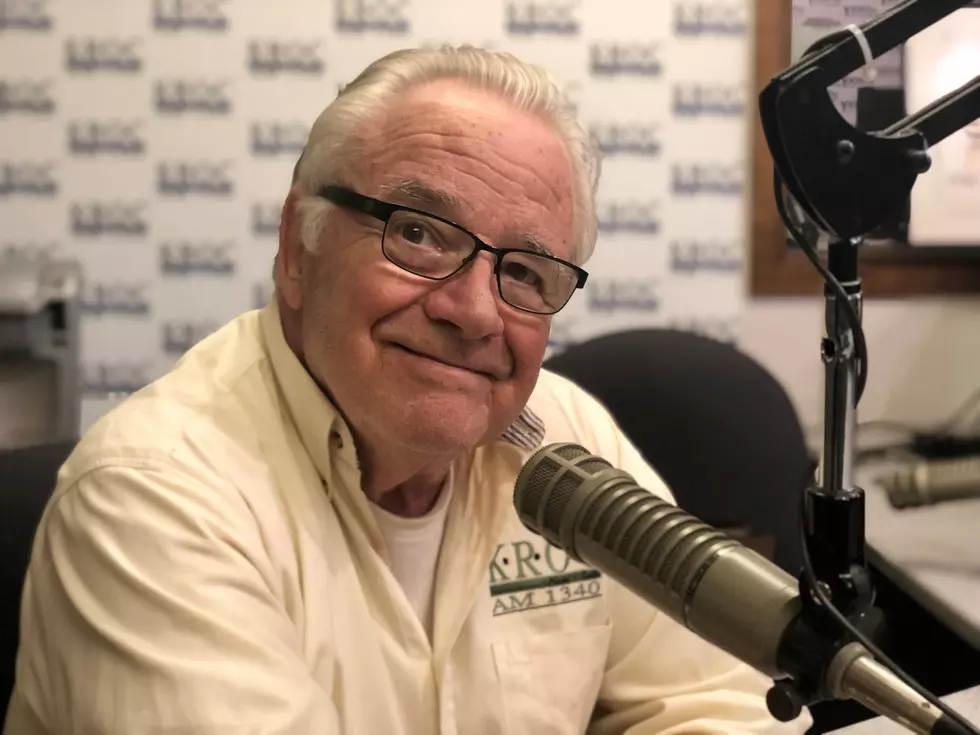 The Elitist Progressives And Their Failed Wisdom (OPINION)
Tom Ostrom
Ronald Reagan allegedly asserted, "It's not that our Leftist friends are ignorant. It's just that they know so much that isn't so." Classical historian and author Victor Davis Hanson illustrated that point in his recent column and listed the erroneous anti-Trump accusations of the elite media, academics and Democrat leaders about so-called collusion with Russia, the FISA warrants, FBI and DOJ spying and corruption, and Ukraine policy and communications.
Representative Adam Schiff, the Intelligence Committee chair and Harvard educated lawyer was wrong and misleading in his assertions, and obstructionist in his hearings. The "Just a dairy-farmer," ranking Republican committee member Devin Nunes, was correct.
Department of Justice Inspector General Michael Horowitz found potentially criminal wrongdoing in his investigations of partisan bureaucrats in the DOJ, CIA, and FBI on issues the media and Democrats have generally dismissed. FBI personnel have been fired over their biased anti-Trump machinations. Criminal indictments are said to be on the horizon for the perpetrators.
The Democrat elites in the presidential campaign seem far less educated and informed about what America is, it's history, and how it works than the "Deplorables," the common people who make American great, as Professor Hanson has written.
Recall the economic wizards in the media, academia, and politics, like Nobel Prize recipient Paul Krugman, who predicted Trump's economic policies would throw the U.S. into recession and depression. Wrong!!!!!
Add to the list the erroneous elites who reside in the State Department and in those in the ranks of the Globalists at home and overseas who believe they should be making U.S. foreign policy, not temporary elected leaders. They reject the idea that America as an exceptional nation and decry national the idea of national borders, sovereignty, and patriotism.
"Progressive" and globalist policies and the self-proclaimed wisdom of entrenched bureaucrats are being challenged by courageous Hong Kong demonstrators, American and French voters; the British electorate, and their new Prime Minister Boris Johnson. The prime minister is the mirror image of Donald J. Trump in political and economic thought, persona, and hairstyle.
And now we have the arch-elitist and arrogant House Speaker Nancy Pelosi who withheld the transfer of the Articles of Impeachment to the Senate. Pelosi wants control of the Senate impeachment process using her own abuse of power and obstructionism. Pelosi and Senator Chuck Schumer demand the imposition of the Democrat definition of "a fair trial," which the House committees did not afford Republicans in their "Kangaroo courts."
Pelosi's actions indicate the weakness of the Democrat charges and deny President Trump his 5th Amendment right to "due process," and 6th Amendment right to a speedy, fair trial. The Democrats often declare, "No one is above the law."
Listen to Tom Ostrom during his twice-weekly appearances on Rochester Today with Andy Brownell from 11 a.m. to noon. Tuesdays and Thursdays on News-Talk 1340 KROC-AM and 96.9 FM.
Enter your number to get our free mobile app