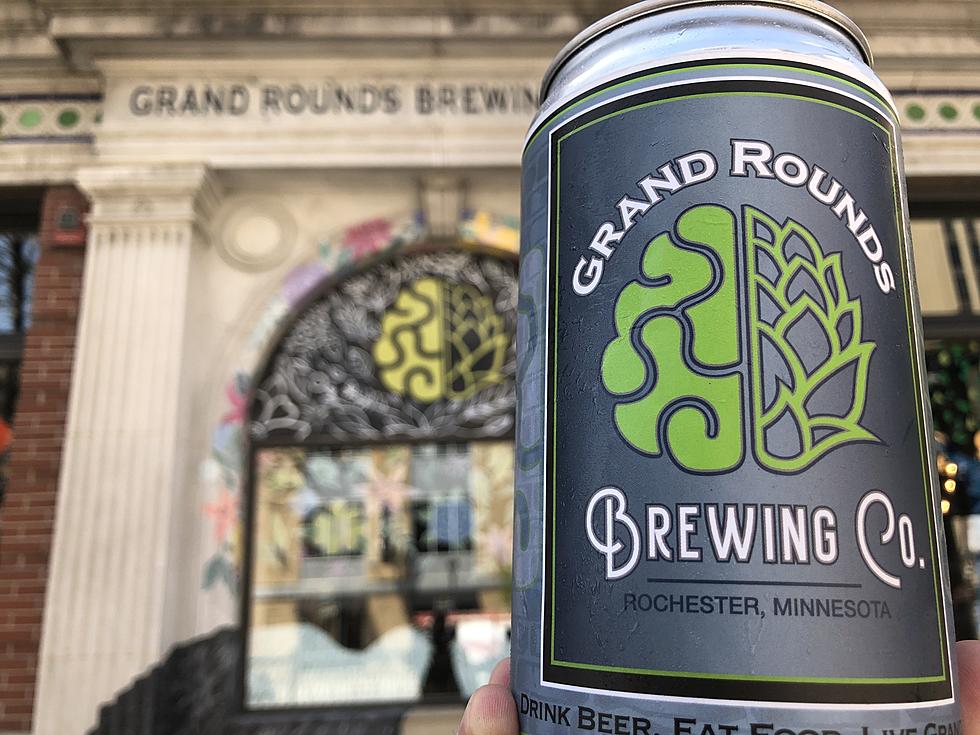 The Truth Behind the Most Popular Sandwich at Grand Rounds
Credit: James Rabe
This week on the show, Tessa can't eat one of the most popular Grand Rounds sandwiches…and not because she's allergic to it. Also, Memorial Day Specials and the inventor of the Green Bean Casserole is revealed to Tessa and she. Can't. Take. It! Enter your suggestion for a name for the show in the form below.
This episode pairs nicely with the Hawaii 507 Coconut Stout.
Listen to the Grand Rounds Brewing Podcast From May 25, 2019:
Each Saturday, Tessa Leung, founder, and CEO of Grand Rounds Brewing Co. in Downtown Rochester chats with James Rabe about what's happening downtown and all things Grand Rounds — everything from the beer they brew to the meals they serve. Listen to new podcasts on News-Talk 1340 AM & 96.9 FM Saturdays at 8:00 a.m.