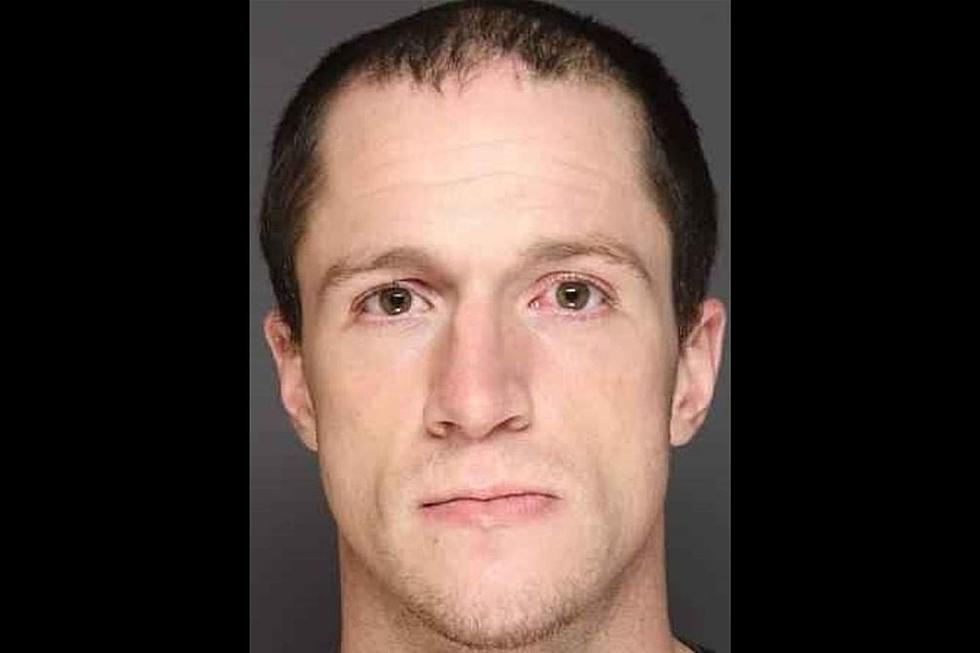 Trial Date Selected For Red Wing Man's Murder Trial
Dakota County Sheriff's Office photo
Hastings, MN (KROC-AM News) - A trial date has been set for a Red Wing man accused of murdering a Hastings woman two years ago.
34-year-old Kyle Williams was recently indicted by the Dakota County Grand Jury on first-degree and second-degree murder charges connected to the strangulation death of 36-year-old Kelly Kocurek in a Hastings hotel room in 2021. Jury selection for his trial is currently scheduled to begin the day before Halloween.
Williams was ruled incompetent to stand trial for the woman's death in February of last year, but a new psychological evaluation conducted in January of this year determined that he is now fit to participate in the proceedings against him.
According to the criminal complaint, Williams was the person who called 911 and brought emergency responders and law enforcement officers to the hotel room that he was sharing with the victim. They found the woman unresponsive on the floor next to several cut cords. Williams claimed he heard her screaming hysterically and discovered that Kocurek had somehow strangled herself.
The charges say that investigators learned that Kocurek had a pre-existing injury to her arm that limited the use of her hand and made it necessary for her to have assistance in getting dressed and with other daily activities. The court document also states that an autopsy found several injuries inconsistent with self-inflicted wounds that the Ramsey County Medical Examiner attributed to a physical assault.
Williams is currently being held in the Dakota County Jail. His bail is set at $2 million.
$25,000 Rewards Offered in Two Rochester Cold Case Murder Investigations
The Rochester Police Department is hoping to identify those responsible for the deaths of April Sorenson and Robert Volgmann.