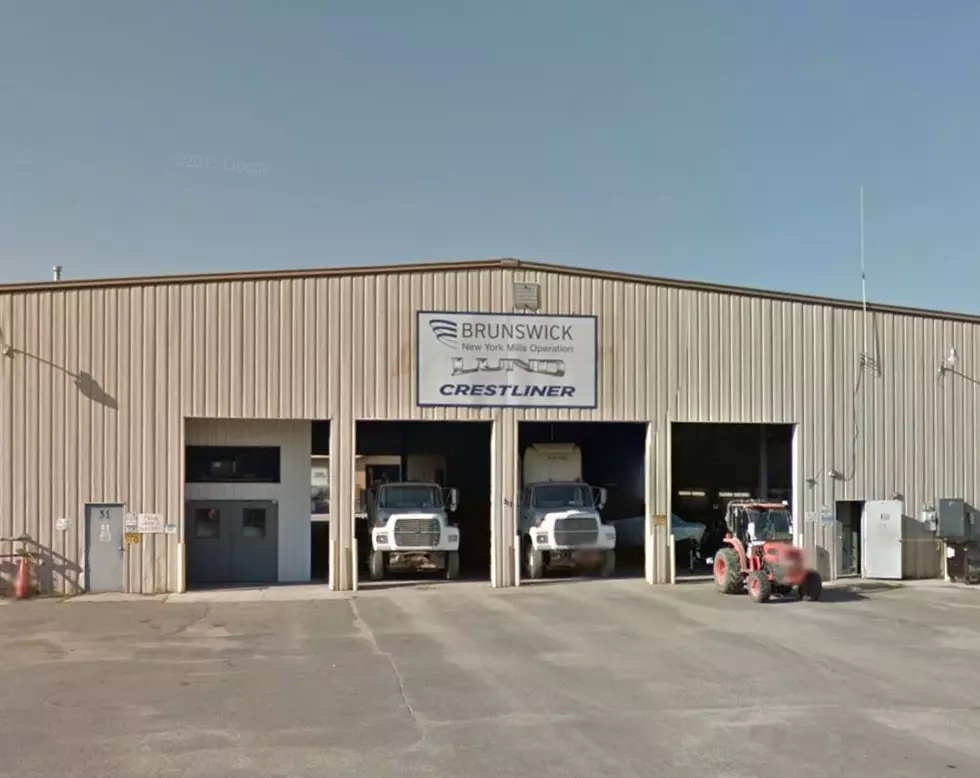 Worker Arrested After Active Shooter Incident at MN Boat Factory
Google
New York Mills, MN (KROC-AM News) - Officials say it appears that two shots were fired during this morning's active shooter situation at a northern Minnesota boat factory.
The Otter Tail County Sheriff's Office this afternoon reported that a 21-year-old man is in custody in connection with the shooting at the Lund's boat manufacturing facility in New York Mills. He is suspected of pointing a handgun and firing a shot at a 31-year-old coworker after the two Lund employees got into a verbal altercation shortly after 7 AM.
A news release says the shot missed the intended victim, who ran outside of the factory building with the suspect in pursuit. The statement indicates another shot was possibly fired by the suspect while he was outside.
Another employee of the business then held the door closed and refused to allow the suspect back inside. The Sheriff's Office says another Lund worker then made contact with the 21-year-old suspect outside the building and the man attempted to flee, but he was subdued by some other employees who restrained him until deputies arrived at the scene.
The Sheriff's Office noted that "had it not been for the quick actions of Lund staff members, the outcome may have been much worse."
The 10 Richest Neighborhoods in Rochester in 2022
The results are in and here are the 10 Richest Neighborhoods in Rochester, Minnesota for 2022.