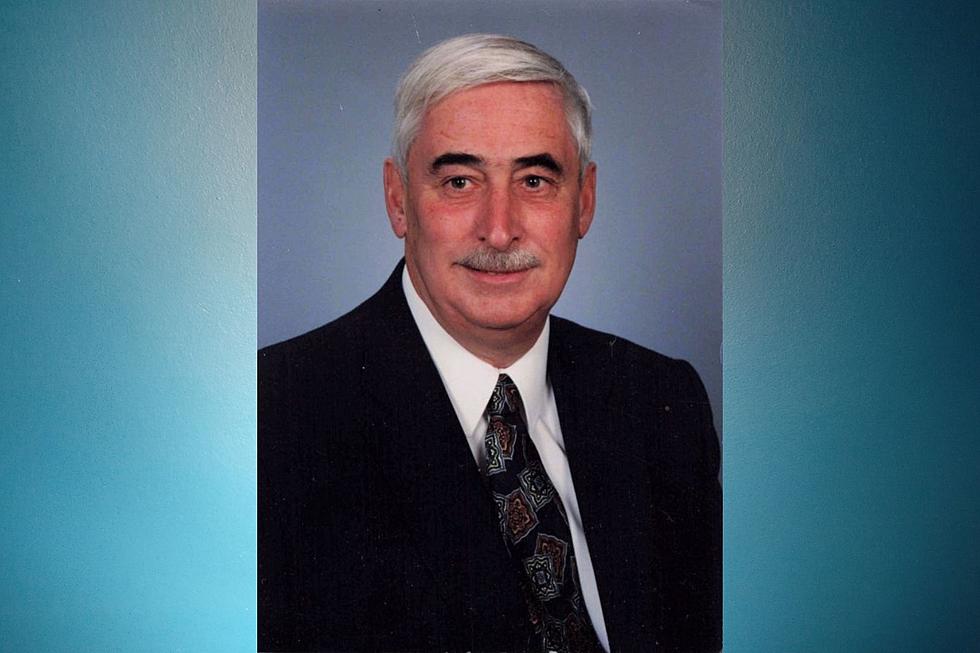 Former Olmsted Commissioner David Perkins Has Died
Photo courtesy of Ranfranz and Vine Funeral Homes
Rochester, MN (KROC-AM News) - A former Olmsted County Commissioner passed away over the weekend.
David Perkins was 85 years old and had been battling colon cancer. His obituary, posted by Ranfranz and Vine Funeral Home, says he died at his home in Rochester on Sunday.
Perkins served 10 years on the Olmsted County Board representing District 6 after winning his first election in 2003. He also served on the Rochester Park Board, along with the governing boards of the Rochester Boys and Girls Club, Rochester Area Economic Development Inc., and the Greater Rochester Area University Center.
His obituary says Perkins was born in Wykoff and was a graduate of Austin High School. He moved to Rochester after joining IBM in 1959 where he worked until his retirement in 1991.
He also joined the Army National Guard in 1959 and retired as a Lieutenant Colonel in 1990. His military career included serving as the Company Commander of the Rochester National Guard (1968-1972) and Battalion Commander of the 1st Battalion/135th Infantry (1985-1987).
A visitation will be held on Thursday from 4-7 PM at Ranfranz and Vine Funeral Home in Rochester and will be followed by a private family service and burial.
Rochester Man Assaulted, Left Unconscious
Rochester's Most Annoying Intersections
We travel on them nearly every day, and they cause a lot of stress... because these are the Most Annoying Intersections in Rochester!