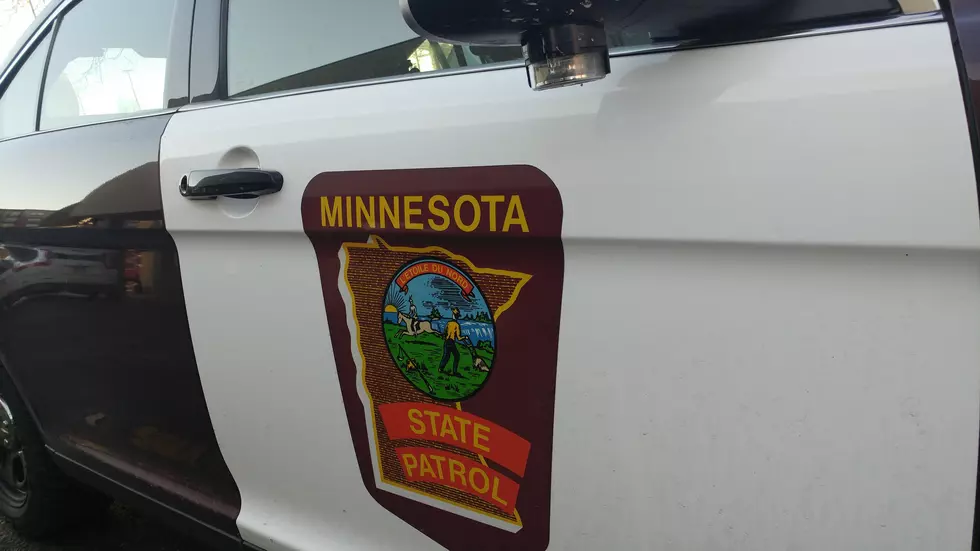 State Patrol IDs Woman Killed in Crash on Rural Minnesota Highway
photo by Andy Brownell/Townsquare Media-Rochester
St. Cloud, MN (KROC-AM News) - The State Patrol has identified the victim of a deadly head-on crash in central Minnesota on Saturday.
50-year-old Lana Tibodeau of Windom was driving a minivan that collided with a cargo van traveling in the opposite direction on Highway 23 in Stearns County. The crash was reported around 8:20 AM about 20 miles west of St. Cloud near Paynesville.
Tibodeau, who was pronounced dead at the scene, had a 15-year-old passenger. The State Patrol says Caleb Tibodeau of Windom was transported to the St. Cloud Hospital with non-life threatening injuries along with the three occupants of the cargo. The driver was identified as 28-year-old Manuel Guardado. He had two passengers, 25-year-old Jose Guardado and Juan Perez.
The State Patrol listed the addresses of all three men as unknown.
Two Least Expensive Homes for Sale in Rochester, Minnesota
When I bought my first house in 2000, there were 2 homes on the market that I could actually afford. Yes, two homes that were about $100,000. I could either buy the one with the 50's kitchen or the one with the larger kitchen. Those were my options.
Right now in Rochester, it is a similar story for anyone looking for a house. The price is a bit higher now though and there are only 2 single-family homes under $150,000. Yes, two. And you can take a little tour of those homes right now and see what $150,000 or less can buy you.