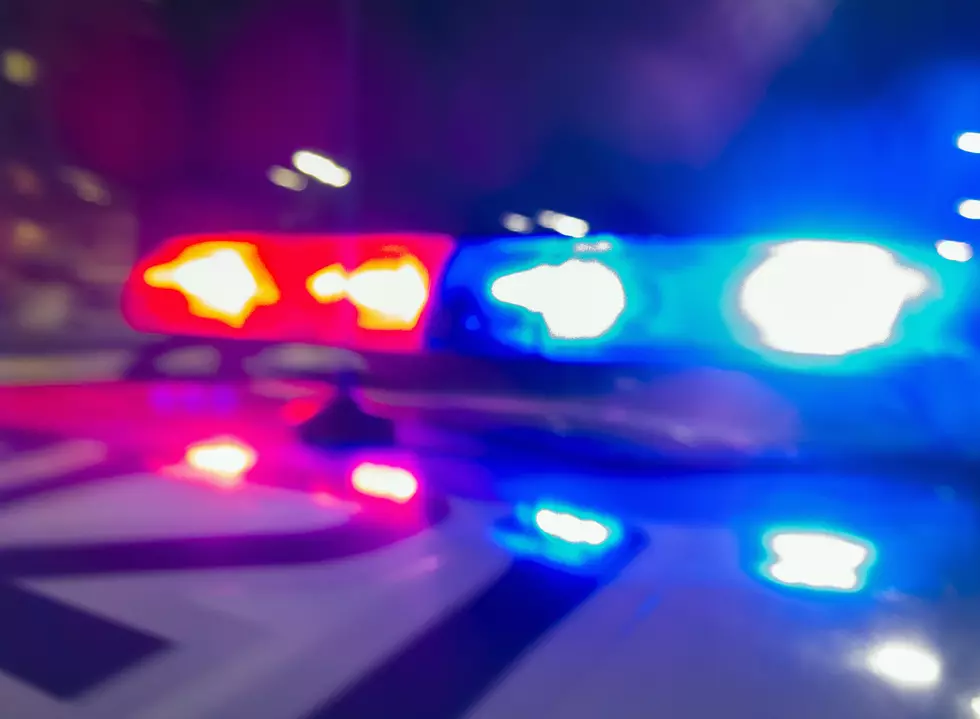 State Patrol – Minnesota Man Killed in Alcohol-Involved Crash
Getty Images/iStockphoto
Lakeville, MN (KROC-AM News) - A Minnesota man was killed early today in an alcohol-involved traffic crash that occurred while he was fleeing from the scene of another crash.
The State Patrol says the deadly incident occurred shortly before 1:30 AM I-35 at Lakeville. The victim of the crash has been identified as 39-year-old Mark Pasvogel of Burnsville.
The crash report indicates he was driving south on the freeway in an SUV when he collided with the back of a car and then failed to stop at the scene of the crash. The State Patrol says the SUV then continued traveling south before he crashed into the back of a semi-truck at a high rate of speed.
The SUV then left the roadway and traveled into the median before crashing into the cable barriers. The State Patrol says that caused the SUV to roll and Pasvogel was ejected from the vehicle. The report on the fatal incident states that alcohol use by the Burnsville man contributed to the two crashes.
Minnesota Counties With The Most Reported Lyme's Disease Cases
Lyme Disease cases have tripled in Minnesota since the year 2000. What counties are reporting the most confirmed cases?